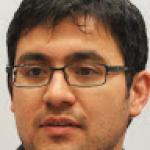 May 12, 2021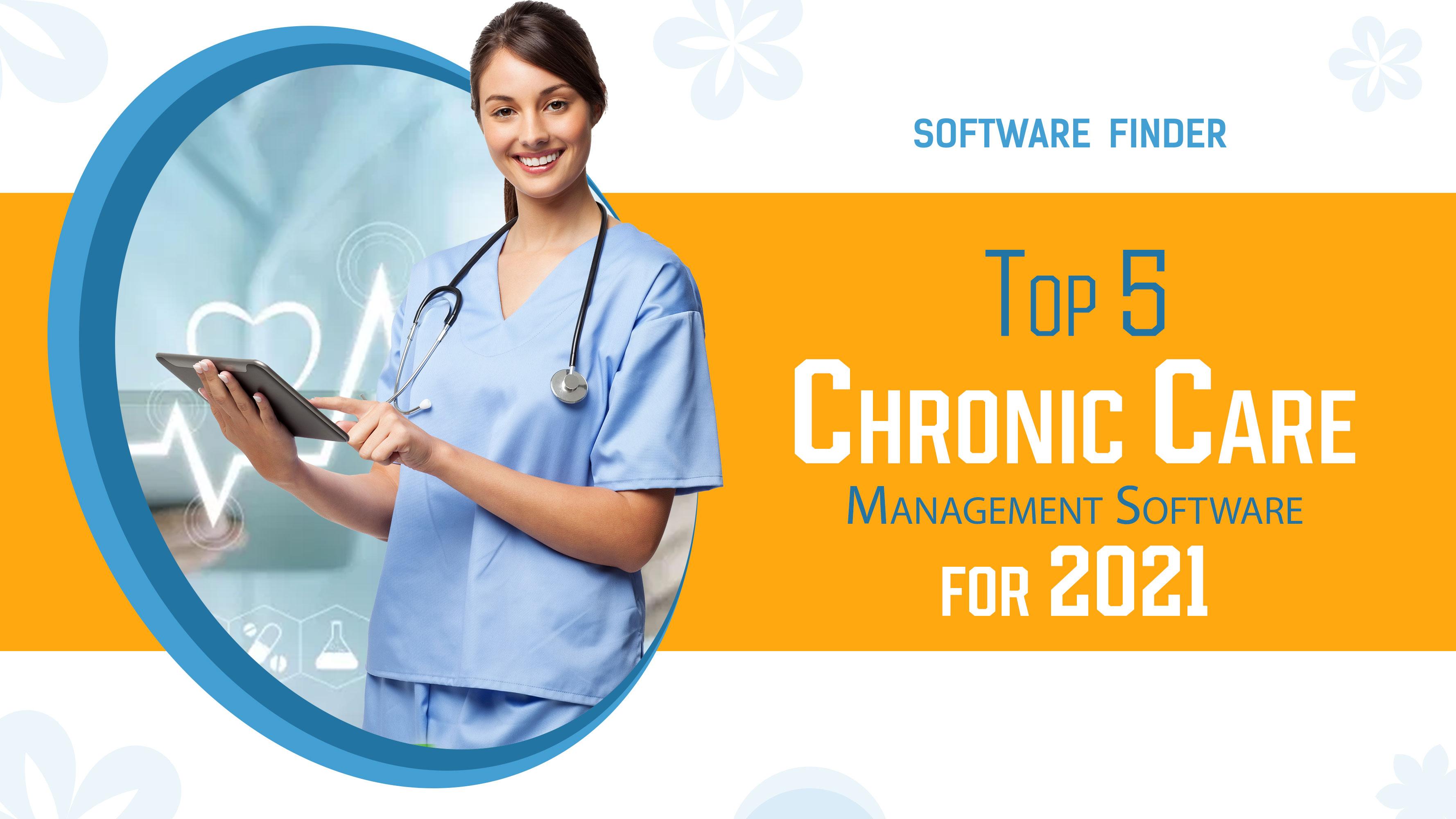 About Chronic Care Management Software
Chronic care refers to medical treatment for pre-existing or long-term illnesses, as opposed to emergency care, which is for short-term or serious illnesses that last just a few days. Chronic care management software's main mission is to help patients improve their quality of life by providing ongoing care and management of their conditions
The question that arises when talking about Chronic Care Management Software is why is having one for your practice important? Good Chronic Care Management comes with a lot of benefits. It can help streamline many complex departments of your practice and make it all smooth. Good care management software helps you improve your clinical efficiency majorly and helps make the whole environment more productive and fast.
Now that you know why you should invest in a good Chronic Care Management software, you must be wondering what are the best chronic management software companies. We have some great suggestions for you so let's move forward and find out what those are!
Top 5 Chronic Care Management Software
Since there are multiple different software options available for Chronic Care Management Practices, it can get a very long and frustrating process to find the right one. Here is our list of the best Chronic Care Management Software for 2021.
ChronicCareIQ
At the top of our list, we have ChronicCareIQ. It is a remote-based software award-winning technology designed specifically for Chronic Care practices.
ChronicCareIQ integrates with the existing practice software to automate the time management of non-face-to-face patient care. It's specifically designed to treat chronic care patients. Providers can more easily handle pressing patient conditions remotely while keeping track of billable time thanks to a central dashboard that includes patient-reported health information and warnings.
Vatica Health
The next software on our list is Vatica Health. Vatica Health combines technology with 24/7 nursing service to make it simple for patients to get treatment online and over the phone with regular access to clinical health assistants. They also collaborate with your practice to create a detailed treatment plan for your CCM patients that can be shared with all caregivers.
Vatica Health provides monthly reports to providers as well as all of the documents provided by CMS for reimbursement through the software.
CareMerge
CareMerge is a known software when it comes to Chronic Care. CareMerge's technology works in tandem with your practice's current EHR to streamline communication and care management between providers and CCM patients. Their software assists providers in creating and managing Medicare-mandated treatment plans, keeping track of time and required patient contact, and generating automated, informative reports that outline the practice's efforts toward Medicare CCM compliance.
Signal lamp Health
When talking about Chronic Care Management Software, we absolutely can not miss Signallamp Health software. Signallamp's software integrates with your practice's current EHR system to build an IT application that functions as an extension of your practice. The software assists in the identification of potential CCM patients and offers educational materials about how to treat their chronic conditions.
A nurse is assigned to the practice and serves as a liaison between the practice and the patient to ensure that CMS contact protocols are followed for reimbursement.
CSC
Last but definitely not least, we have CSC on our list. CSC, which provides companies with both technical solutions and personnel tools, provides the practice with the technology it needs to collect patient information, organize treatment, and track patients, all while fulfilling CPT 99490 requirements.
CSC has a wide range of patient outreach facilities, such as phone calls, emails, and video conferencing. They also help healthcare providers create a detailed care plan for each patient, allowing them to set treatment targets and exchange critical details with the patient.
If you want to know more about any of the mentioned Chronic Care Management software, you can simply book a demo for any one of them through Software Finder.
Final Thoughts
Now that you know our list of top 5 Chronic Care Management Software, you must be wondering which software to choose. Well, we can't make that decision for you but we can help you. We would recommend you to check out the features of all of the mentioned software and then pick out the top 3 for yourself. After picking out the top 3, you can book a demo for each one of them and read as many reviews as possible for all of them. Comparing Chronic Care Management software pricing of the chosen ones would be a good idea before picking out the one for you.
Also read about:
Tommy John Surgery in Philadelphia
Importance of Noorani Qaida to learn Quran Reading
How to Cancel CBS All Access Through Amazon Prime