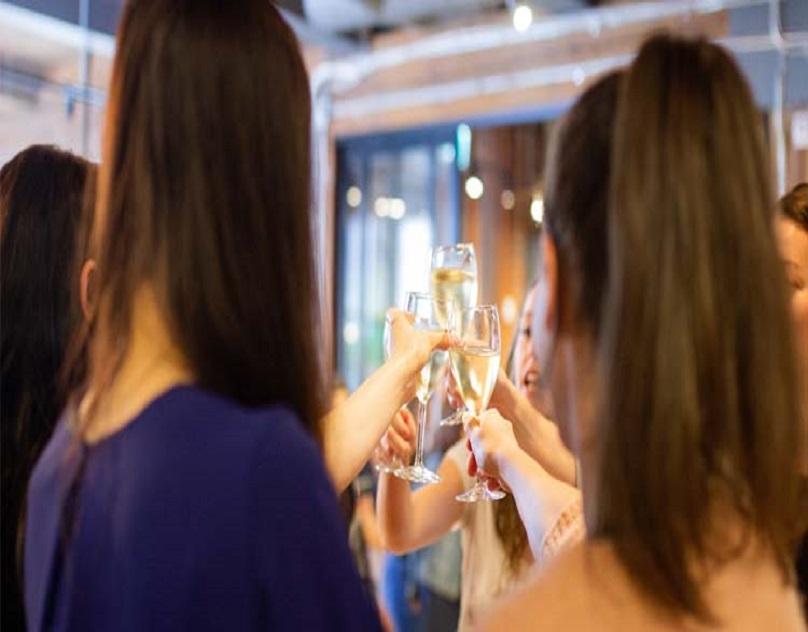 Technology and digitalization have taken the whole dating sector by storm. The excitement and the convenience that dating apps get to users have made them the new favorite of the market. Thus, the online dating business has seen a great rise. This business of love is set to bloom in the years ahead. The future of the online dating industry looks bright. So, if you are looking to enter this industry, here are some of the best online dating app development ideas:
Natal Chart/ Birth Horoscope Matching Based Dating App
Most countries and people believe in natal charts and horoscopes. So, this idea is slowly and steadily catching up in most parts of the world. An online dating app that is based on matching birth horoscopes and natal charts will be the ideal solution for those looking for real relationships.
Profession Based Dating App
Often, work-life can affect and strain our personal lives. Individuals from different professions find it hard to understand each other and land themselves in trouble. An online dating app that matches profiles based on professions can help people find like-minded partners to carry out a smoother relationship.
Age-Based Dating App For People Over 50
It becomes hard to meet new people or make new friends with age. A platform that is specific to the requirements of men and women over the age of 50 can help them get a partner fast. An online dating app that serves individuals over 50 years can be an excellent idea for singles who are alone and ready to mingle.
Trivia Knowledge-Based Dating App
Knowledge is a unique asset that can vary with intellect. People who match intellectually can make a long-lasting relationship. Dating apps based on the trivia knowledge of an individual can crack the codes behind relationships' success in dating.
Cultural Background Based Dating App
Cultural background holds a lot of significance in everybody's lives. An online dating app that considers cultural background will likely top the online dating industry.
Passions and Hobbies Based Dating App
A relationship can become more exciting if you enjoy the company of each other. Pursuing common interests, passions, and hobbies is an excellent method to spend your time together. An online dating app that can match profiles based on passions and hobbies will be quite successful because of the long-term relationships that it makes.
Sun Signs Based Dating App
All around the world, people believe largely in sun signs. The sun signs dictate the personality and behavior of an individual and also give predictions for their future. An online dating app that uses these sun signs for match-making will become a great success because of the long-term relations that it will initiate.
Life Goals-Based Dating App
It is commonly seen that many relationships break because of different life goals. Partners often select paths that go in diverse directions and thus break their relationship. So, an online dating app that can match people having similar life goals can help encourage more organic relationships and help individuals move in similar directions.
Make Money With Online Dating Apps
Yes, you can easily make money by creating online dating apps. The online dating apps business model falls into three main categories including:
Freemium Model: This model lets users sign up and utilize the basic functions of the dating app for free. With the freemium model, the app can generate revenues either by unlocking enhanced functionalities for some cost or by advertising. Most freemium online dating apps enjoy an active, loyal user base until the app. Introduces paid features.
Subscription Plans: This model lets users use the online dating app for a fee. The payments generally reoccur and can become a barrier at times. But, people usually value subscription-based online dating app models because they focus on finding serious relationships.
In-App Purchases: In this kind of model, the basic membership is completely free. However, users have to pay to get enhanced features. The model is ideal for dating apps that aim to create a big user base as well as loyalty before it turns on its monetization engine.
Conclusion
Online dating and online dating apps have come a very long way. Moreover, the dating industry is set to get better and bigger over time. Hence, you should immediately hire app developers in India and get an online dating app creating. Rushkar, a top software development company in India, is ready to help you with the same.
Also read about:
Why does Omani Prefer learning English
What is the difference between a Studio Monitor and a Speaker
Nokia 3310