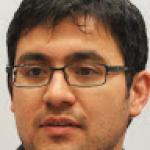 Apr 07, 2021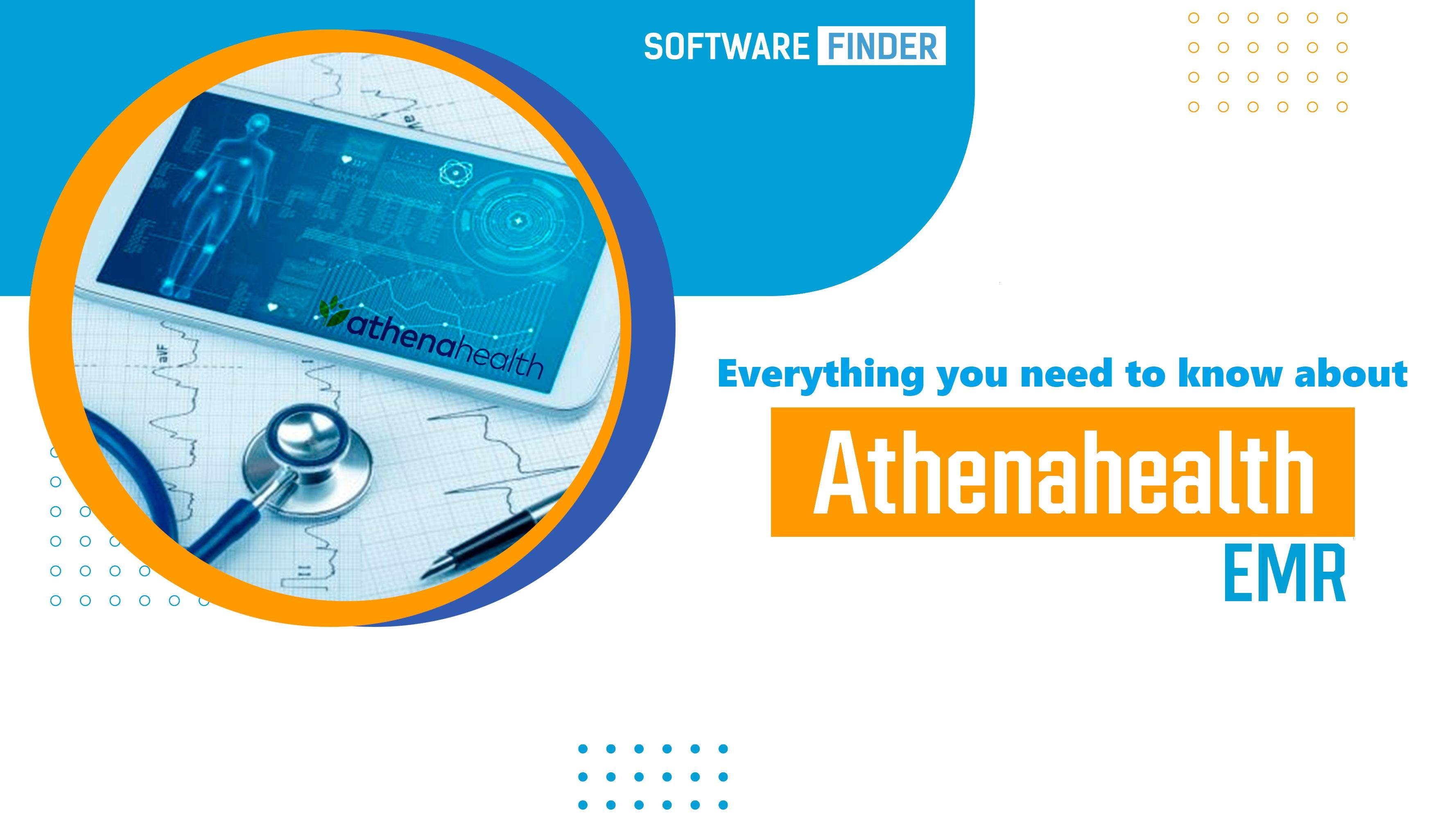 Athenahealth EMR is one EHR software that can help the practice improve and is considered to have improved many medical practices. Athenahealth EHR was created 23 years ago to help medical practices increase their financial and clinical performance.
In 2019, AthenaHealth, Inc. and Virence Health, two well-established firms, merged to create a new AthenaHealth which is why it is, now, better than ever. With its excellent EHR features, Athenahealth EHR assists practice in upgrading. They not only ensure that performance improves, but they also speed up many processes and make many complicated tasks simple to complete.
Athenahealth EMR has some excellent EHR features to offer so let's move forward and find out what those are:
Athenahealth Top EMR Features
Athenahealth gives you instant access to clinical knowledge and data from several sources, all of which will help you strengthen your diagnosis and treatment plans while keeping your patients satisfied!
Patient Portal to Assist You with Your Administrative Tasks
Because of the comfort it offers, a patient portal in EMR software is now necessary. If you run your own medical practice, you probably don't have a lot of support staff and have to do the majority of the administrative work yourself.
However, because of the features in Athena EMR's patient portal, you can alleviate this pressure on your shoulders. Patients can use the patient portal to schedule appointments, upload medical documents, fill out paperwork, and much more from the convenience of their own homes. This is a great feature for both you and your patients.
Clinical Summaries for Increased Efficiency
Clinical summaries will save you a lot of time by reducing the time it takes you to go through your notes and come up with a diagnosis and treatment plan. Overall, Athena EMR allows you to get experience summaries from the app after you see a patient for the first time. Overall, it helps you as well as your patient a lot.
Claims Management for Ease
If you run a medical practice, I'm sure you're already aware of how daunting this job is. The entire process necessitates a great deal of attention and time. You can easily manage this dilemma with Athena Medical Records because the app takes care of it. Your claims are filed automatically by the software Athena Medical Records.
Not only does this reduce administrative load but also makes sure that there are no delays in any of the tasks. Efficiency is improved majorly with the help of this feature.
Integrated Lab Reports
Integrated Lab reports are something that almost every other practice requires from their EHR software. Many EHR software lacks this feature, or if they do, the feature isn't as good as it should be.
The integrated Lab reports function of Athenahealth is well-known. It allows you to order and access patient lab reports directly from the Athenahealth EMR. You don't need to make special calls or send endless emails to labs; you can do it from your EMR software's lab report feature.
This function contributes significantly to workplace clinical performance. Users appreciate this feature because it allows them to read reports on their software more easily. This feature also helps you to keep track of your success.
Drawbacks of Athenahealth EMR
As with all good stuff, there are some disadvantages. Although Athena EMR is a wonderful piece of software in general, there are a few bugs that emerge from time to time in online Athena EMR reviews. Since the software lacks a handwriting recognition function, you will have to manually type out any handwritten notes you produce, which is inefficient. Aside from that, the software lacks an integrated telehealth solution, which can be a problem for many independent practices.
Athenahealth EMR Pricing and Overall Review
Athenahealth EMR pricing starts from $140 per month, per provider. Talking about the overall review, Athenahealth's EMR review has been mostly positive. For a detailed review, please visit Software Finder.
Final Thoughts
So, if you're still undecided on whether or not you should invest in Athenahealth EMR, we have a few ideas for how you can make your own decision. The first step is to make a list of features you'd like to see in an EMR software, and then compare that list to the features provided by Athena EMR. You can also check out Athenahealth EMR reviews for a more clear picture of the software. If you are looking for EHR software right now, make sure to check it out.
Also read about:
3 Steps to Take Before and After Changing WordPress Themes
How Air Duct Cleaning Service Aurora Enhances the Efficiency of HVAC Units
Improve your bathroom with a sliding door shower cubicle in the UK