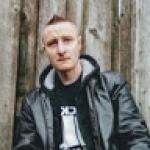 Jan 28, 2021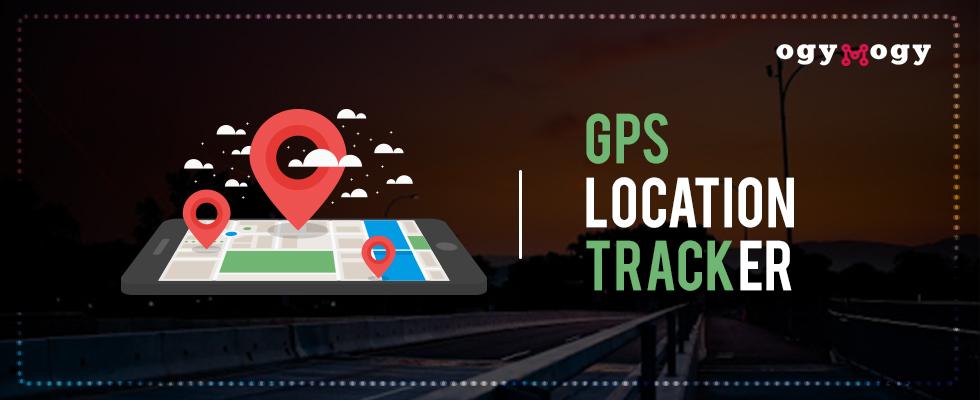 OgyMogy parental control app for android is a monitoring software meant to keep an eye on the digital and daily routine life of a teenager. Android phones are now a part of life whether it's student life, work-life, or any other. These devices are meant to fulfill our needs but now have pretty much become a luxury item. I mean most of the time we are using it for internet browsing or as a camera phone, sending an email or video calling a friend or family. With the high usage of android there comes a mandatory need to know about the android life of the teenager as well. Today we are going to discuss it in detail how OgyMogy can change your life particularly in terms of good parenting style by offering parenting control feature.
Call Recording:
Get a hold of any suspicious number call details by listening to call recordings of the teenager with OgyMogy.
Call Log:
I was so anxious about the late-night calls of my teenagers but was hesitant to directly ask about that from her. Thanks to OgyMogy I knew it was just her friend who was going through a home crisis and wanted a listening ear. The call log feature of the OgyMogy reports about all the incoming and outgoing calls of the teenager android phone. All the information is saved with complete timestamp information.
Text Log Tracking:
Text messages are mostly preferred by a teenager so OgyMogy has a tracking feature for that. You can check out the text record of your teenager with full detail of the content and timestamp information. Track any abusive or foul language usage among the text message conversation of your teen and friends by using the text log feature of the OgyMogy.
YouTube Screen Recording:
Youtube is widely used to watch any kind of video content. Make sure your teenager does not have access to any kind of sexual or adult content as it can affect their mental age. With a YouTube screen recorder, you can keep a strict eye on the streaming video of the teenager. You can even remotely know about the youtube channel of your teen and check out the content to know about their playlist.
WhatsApp Screen Recorder:
WhatsApp is an instant messaging chat app used worldwide. It offers many attractive features like audio and video calls, voice messages, colorful emojis, and stickers and allows media sharing as well. You can check the WhatsApp message details of your teenager with the OgyMogy spy app as it offers a WhatsApp screen recording feature that provides complete remote control to the parent to know about the WhatsApp media content of their teenager.
Camer Bug:
The camera bug feature uses the camera of the teenager android device and captures the surrounding of the teenager at any given time to report about it to the parents. It is a useful feature in case kids get in any trouble OgyMogy will let the parents know about their surrounding environment to the parents and timely help can reach them thanks to OgyMogy.
Mic Bug:
Mic big feature lets the parents listen to all the surroundings chats and sounds of the teenagers. You can hear about an encounter with a bully or can know about any kind of mishap in the school by using listening to surround feature of the OgyMogy.
Location Tracking:
Most of the arguments that happen between a teenager and parents are about where are the teenager going or when will they back. OgyMogy offers great help in this area as it let the parents know about the pinpoint location of the OgyMogy. Use this feature and know about any secret hideouts and usual places your kid mostly hang out with their friends. Android location tracker is one of the best features any parent needs in their life.
Safe Area:
Mark a safe area on the google map for your kid and alert about any movement around the virtual mark area with the safe area feature of the OgyMogy. Not only just a safe area if you don't want your kid to go to any place then use the restricted area feature and be worry-free. Any movement in the restricted one will be reported to you right away by the OgyMogy spy app.
Also read about:
7 Factors that Make a School Effective
Which School in Bangalore is at the No. 1 Rank
Hair Care Tips 5 Ways To Prevent Frizzy Hair In Winters