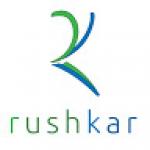 Apr 23, 2021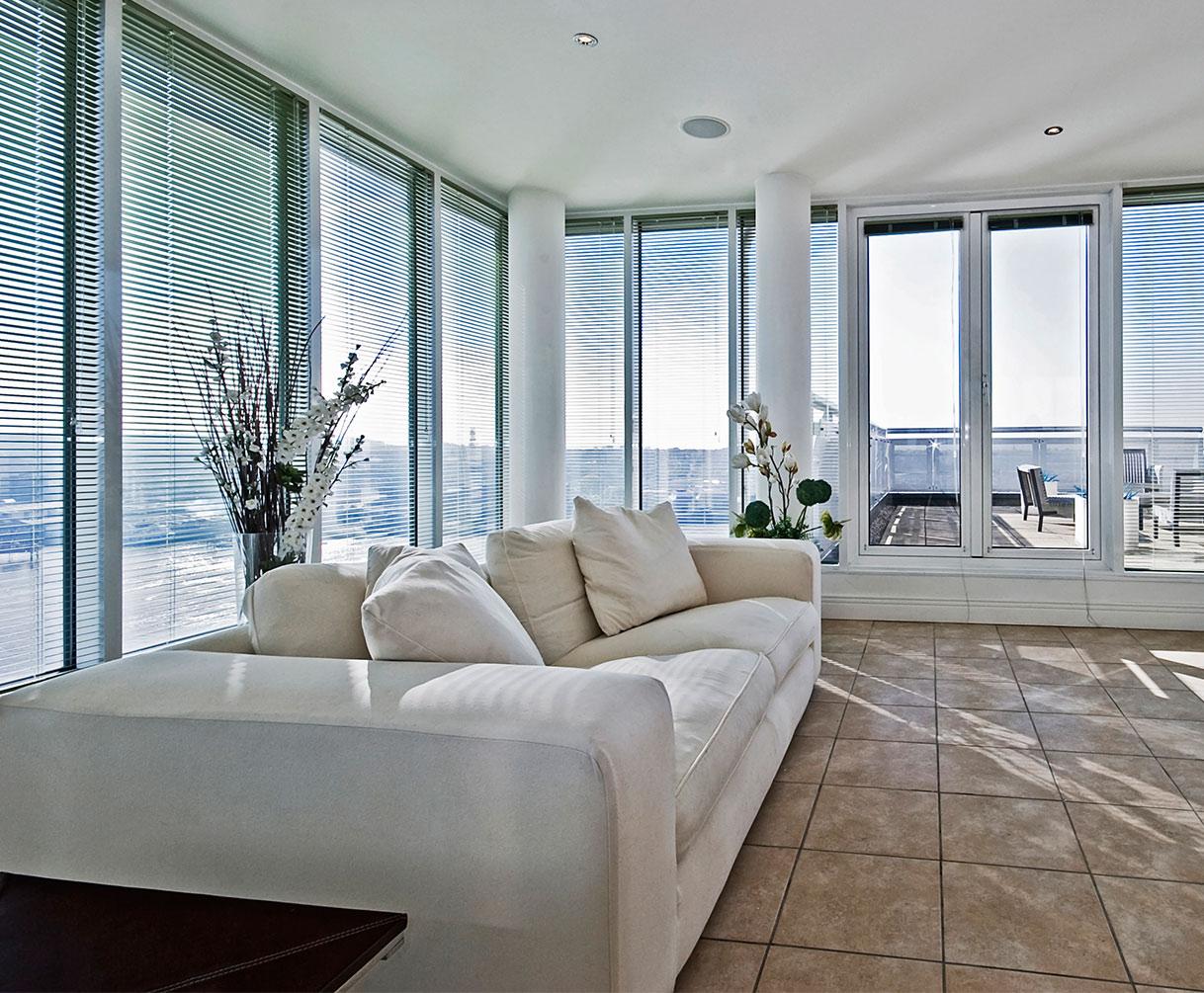 When shopping for new windows for your home, you would be surprised to know all the huge options. The selection of the window depends on your preference, like if you want an energy-efficient window or a stylish one, durable or cost-effective. Above all, you need to consider a lot of things to select the right window replacement option. In this article, we are going to discuss single, double, and triple-paned windows so that you can decide which one is best for your home:
What is a windowpane
A pane is window glass, and the terms used with it like single, double, and triple indicate the number of glass panes in the window. There is a spacer between the two or three sheets of glass in double and triple pane windows to keep them in place. The spacer seals the air and increases the life of the window by decreasing the condensation. An inert gas called Argon gas which is colorless and odorless is used as an insulating agent and is filled between each pane to make the windows energy efficient. Window panes may be of different textures and finishes to make them decorative and beautiful.
Single pane window
Single pane windows have just one glass pane, and they are mostly seen in the older house. Experts from windows and doors Calgary says that as they have single-pane, they offer less insulation and allow the temperature of the home to fluctuate according to the changing weather condition. This means that if you have an HVAC system or Air conditioner, they will need to work harder to keep your home to the optimum temperature, and thus rising energy bills. So single-pane window is not suitable for places having an extreme temperature. Single pane windows can also be vinyl windows which means they can be made up of vinyl material. Experts from Vinyl windows Calgary say that the pros of single-pane windows are that they are more affordable than double and triple-paned windows. Single pane windows also fail to dampen the sounds coming from the outdoors.
Double pane windows
Double pane windows have two layers of glass with an insulating agent in between. The insulating agent being used is argon gas. They are more energy-efficient than single-pane windows and successfully keep your home's temperature to the optimum throughout the year.
These windows are best suited for all kinds of climates. Though they are more expensive than single-pane windows, homeowners can see a significant reduction in their energy bills over time, making it a great choice.
The pros of double-pane windows are that they provide insulation lowering your energy bills and reduce the incoming noise from the outdoor. These windows keep the temperature of the home stable and also protect against the elements. Double pane windows are available in all styles and sizes. These windows also have some drawbacks like it doesn't provide enough insulation for extremely cold temperature and maybe little more expensive than their single-pane counterparts.
Triple pane windows
There are three panes of glass in a triple pane window and a spacer and insulator-like argon between the panes. These are advanced windows and offer the best energy efficiency. These windows are best suited for the areas experiencing extreme climatic conditions or for the areas having noisy neighbors.
You can increase the energy efficiency of your home by 20-30% using triple-pane windows. The pros of triple-pane windows are that they are one of the most energy-efficient windows present in the market and excellent for very cold areas. It reduces the noises coming from the outside and lowers your energy bills. The window is available in a variety of styles and sizes.
The only drawback of the triple pane window is that it is costlier than the double pane window and is also heavier than both single and double pane windows. Triple pane windows may not be suitable for the temperate climate due to their expensive nature.
Which is best for you a single, double or triple-pane window
The least popular option is the single pane window as they don't offer any insulation. In cold areas, they cannot keep cold air out, and similarly, in hot areas, it fails to keep the heat outside. This makes your air conditioner and HVAC system work harder than needed, causing you to raise your energy bills.
For most homes, double pane windows are the ideal solution as they provide enough insulation and soundproofing. They are also energy efficient and are suitable for temperate areas devoid of any extreme temperature. You will have a more consistent temperature in your home using double pane windows.
If you live in an area with long, harsh, and extreme winters, you should go for triple-pane windows. It provides extra insulation, making your home more comfortable and allows your HVAC system to function optimally when the temperature is at its lowest. You will also save a lot on your energy bills if you have triple pane windows in your home.
Finding your ideal window
Everyone knows how stressful a home renovation can get, and only an expert can help you through that overwhelming times. Window manufacturers Calgary offers their expertise in determining what kinds of windows are the best for you and your home. It is important that you work with professionals to ensure that you receive the highest work quality. So, you need to make sure that you choose the right contractor when you have a job that needs to be completed with perfection and on time. For that, you also need to understand the fundamentals of the window so that you can get a reliable service from the company. This guide is going to help you discover what types of windows are best suited for your home.
Also read about:
Hire dedicated Android developers for your next idea
10 things you notice when you travel in your 30s
Top Mobile App Development Ideas for Online Dating