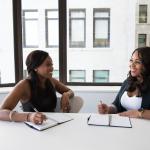 Jan 11, 2021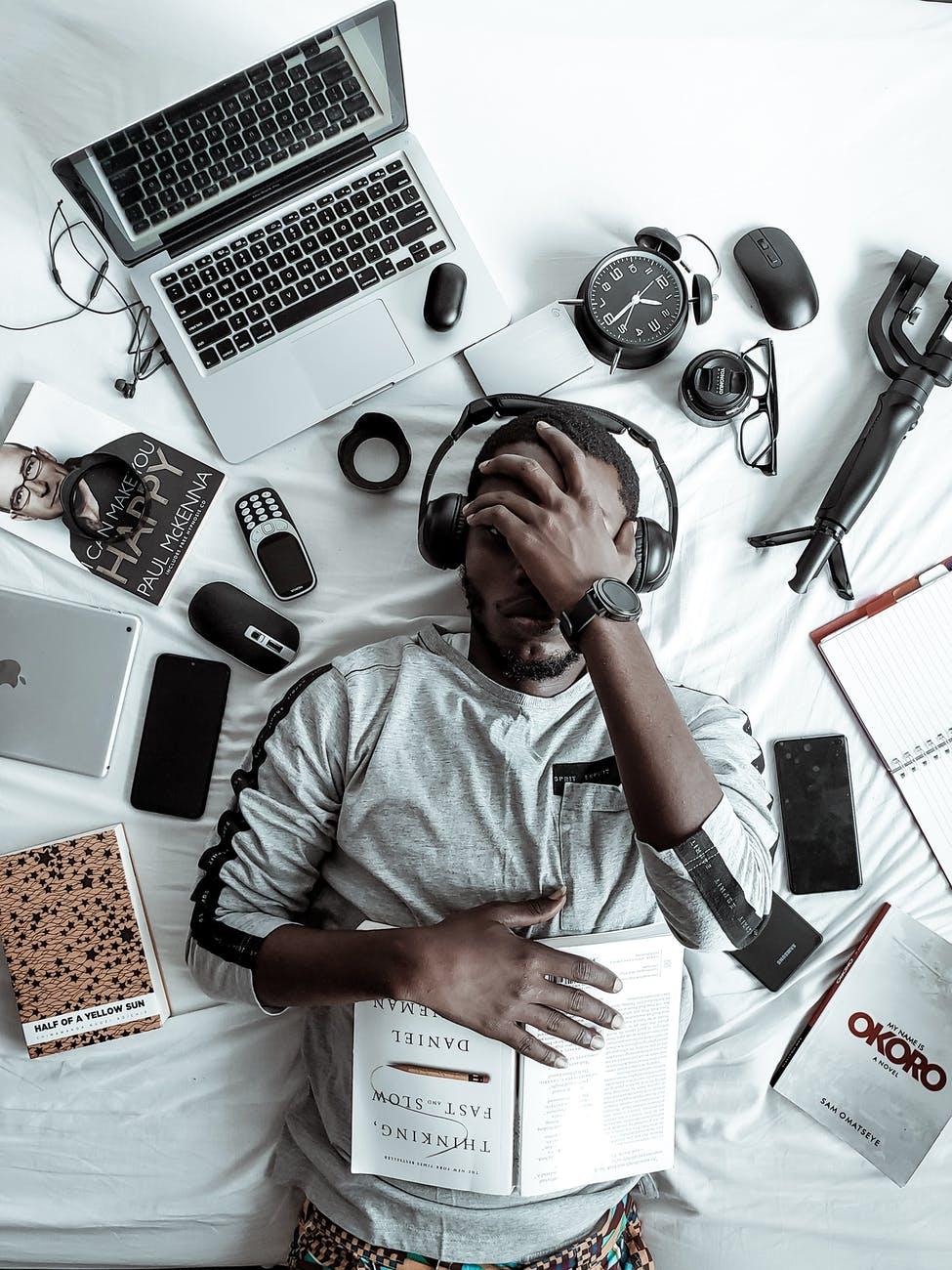 No doubt, purchasing new technology gadgets for keeping yourself updated is a hectic and time-consuming process for some shoppers. Most of the time, it doesn't seem easy to find suitable tech gadgets according to your requirements. Even though these tech gadgets, most of the time, go hard in your pocket. We have some ways to save your hard-earned money while buying them. Here you will know How to Save Money When Shopping for Tech Gadgets in this Article:
Take Time Before Upgrading your Gadget to the Latest Version:
You may be desperate to buy the latest version of a gadget not because it is necessary but because the newest version looks better than the previous one. Developers are continuously upgrading their devices daily. However, few gadgets are with only a slight change in features. Therefore, if your gadget is working fine, only upgrade it if you wish for extra features. You don't have to waste money purchasing the latest versions of products.
Sell the Old Gadget Before Buying the Latest One:
There are a lot of marketplaces online where you can sell an old gadget first. Therefore, it would be a great idea to sell your old device first before upgrading to the latest one. It would be best to use the cash you get from the sale to help you buy your new gadget. It would be a surprise for you how much you will save, even though you decided to keep your gadget with you and even add to your space's clutter. Therefore, always try to take good care of your gadgets to avoid any damage. In this way, you will be able to sell them easily at a reasonable price.
Skip the Extended Warranty:
Each time you purchase a gadget, you might be asked whether you want to buy an extended warranty or another form of insurance despite its size, no matter big or small. This factor can only increase the cost of the product, but there is no worth it. If you're undoubtedly clumsy and tend to break things, then definitely go for it.
Otherwise, you are probably better off creating your extended warranty fund. Instead of it, if you have a sound credit card, then you might already get an extended warranty only for purchasing the product. Therefore, check up on your credit card rewards before you are buying.
Purchase Refurbished:
Go to the market for buying a new laptop, phone, or another tech gadget when it is undoubtedly a model that's been out for a little while. The reason is that purchasing refurbished is one of the cheapest ways to save some cash. Furthermore, refurbished products are just as good as the latest products, since they've gone through rigorous testing and inspection. It is for ensuring they're up to standard or not. You will have to make sure that you buy straight from the manufacturer or a reputable dealer. Be careful about that "factory certified" label to ensure that they're reliable.
Do Your Research Properly:
It would be best if you considered many things when purchasing a new piece of tech. If you don't do your research beforehand, there is a possibility to end up with something much more expensive than you wanted to buy or need. Sometimes purchasing two computers is cheaper than buying one, it's a fact.
Ensure you brush up on the recent crop before you go out and purchase, whether you're purchasing a mouse, laptop, and keyboard, even a pair of headphones or a camera. Purchasing the right product for your needs will ensure you won't waste money.
Reconsider the Contract before Buy:
When you buy a new phone or tablet, you can often get quite a fantastic discount if you purchase it at the beginning of a new contract. However, it might be possible that looks can be deceiving, so you will have to compromise on it. You might be paying more in the long run if you signed the two-year contract. On the other hand, that contract has its perks as well. However, if you wish to save some money, you should try to look into prepaid plans instead of deals. In a few cases, they can keep you over $1000, so reconsider the contract before buying tech gadgets.
Expensive Price don't Guarantee the Quality:
Many of the times, you are just paying off for a big brand or, worse, snake oil. Therefore, it is necessary to do your research before you shop to save money and ensure that you must get the perfect bang for your buck. Avoid the $45 HDMI cables, the expensive Apple chargers, and other costly products that don't work any better than the cheap versions. Most often, the generic brands work to be just as good for a fraction of the Price. Therefore, keep in mind that a high price is not the guarantee of quality as well. These are some ways to save money when shopping for tech gadgets.
Also read about:
Frequently Asked Questions On Six Sigma Methodology
Your Go to PPC Tools and Software for 2021
The Pros & Cons Of Travertine Tiles