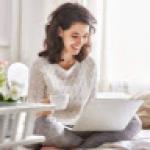 Feb 18, 2021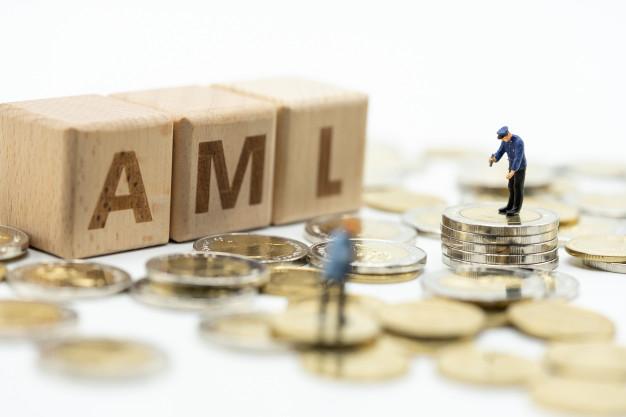 Anti-Money Laundering Specialist investigates, monitors, and consequently reports any suspicious financial activity under the Financial Services Information Department or Financial Crime Operations Department. An AMS aims to clearly understand the financial transaction and identify patterns that lead to any unusual activity using digital tools. They can provide individual expertise, testing and make recommendations to create room for improvements and compliance.
Certified Anti-Money Laundering Specialist does not come easy. In case you are wondering where you can get an anti-money laundering certification for free to help boost your career steps in becoming a CAMS. Head over to the link and find out about the certification.
In this article, I am going to tell you all about how to become an Anti-Money Laundering Specialist and beyond.
Academic Background
A professional Anti-Money Laundering Specialist requires a proper level of schooling, i.e., the candidate must have a degree in finance or a business management background.
According to the ACAMS Credit Award System, you need at least 40 college credits or professional experience of equal standard. The Association of Certified Anti-Money Laundering Specialists (ACAMS) offers 10 credits for each year of professional experience as an Anti-Money Laundering Specialist. So, 3 years of working experience can help you complete the 30-credit milestone.
There are more ways other than professional experience. You can accumulate credits for every relevant certificate you have gained. This accounts for certifications like – CPA, CPE, CPP, or other similar ones. Every certification you have gives you 10 credits per accreditation.
Proper schooling gets bonus rewards. For example - extra credits are awarded for college degrees – 10 credits for an associate degree. 20 credits for a bachelor's degree and 30 credits are offered for a master's or a doctorate. If you have completed a course on AML, then you will be awarded an extra 4 credits.
Minimum Requirements to Become A Certified Anti-Money Laundering Specialist
The Certified Anti-Money Laundering Specialist (CAMS) exam organized by the Association of Certified Anti-Money Laundering Specialist (ACAMS) is the most prestigious certification for all Anti-Money Laundering Analyst (AML) aspirants. If you want to become an AML, this is the certification you should target.
You can register on the ACAMS website and confirm your eligibility to take the exam. The assessment takes place online via a Web assessor platform. It shows a detailed schedule of the time and venue where the exam will be commenced.
The time for the exam is 3.5 hours or 210 minutes. The candidate needs to score a minimum of 75 marks to be certified as an AML. One key thing to remember is – your certificate will be valid for 3 years after you have passed the exam. After 3 years, you have to take the test again.
What Skills Should You Have to Become an Anti-Money Laundering Analyst
Anti-Money Laundering Analyst is an entry-level position in this line of work. So, the minimum skills and qualifications you are required to have are –
Experience is preferred in AML Banking or Finance
Must have a Bachelor's Degree in the relevant background, i.e., business management or finance
Strong interpersonal skills along with verbal communication
Must possess excellent analytical, problem-solving, and organizational skills
Having some AML vendor knowledge is a plus
Besides the above requirements, your law degree is a good asset that you can showcase in your portfolio to get a job in this field. Besides, it is important to be familiar with Banking Laws, BSA, and Patriot Act.
What are other certificates important besides ACAMS
According to Anti-Money Laundering experts in India, Certified Anti-Money Laundering Expert (CAME) is the next most prestigious and sought-after degree in the world of Anti-Money Laundering services. Of course, CAMS and ICA are two of the most important certifications in the world to establish a career in AML and KYC track.
But you need to remember that CAME is a very exhausting program to pass because the exam standards have been modified so that it matches with the requirement of a global Anti-Money Laundering Professional.
Takeaways
Being an Anti-Money Laundering Specialist is not enough to prove that you are skilled enough to shine in this line of profession. To shine as an AML at present, you need to keep in pace with the current regulatory demands and the events that make this job so important. So, with that in mind, you should go after major certifications like ACAMS. However, you can also try an alternate anti-money laundering certification for free. Head over to the link to find out.
Also read about:
Positive and Negative Effects of Immigration
How to stay in Mauritius for a couple
10 stuff in Mauritius for couples