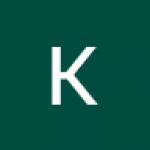 Mar 02, 2021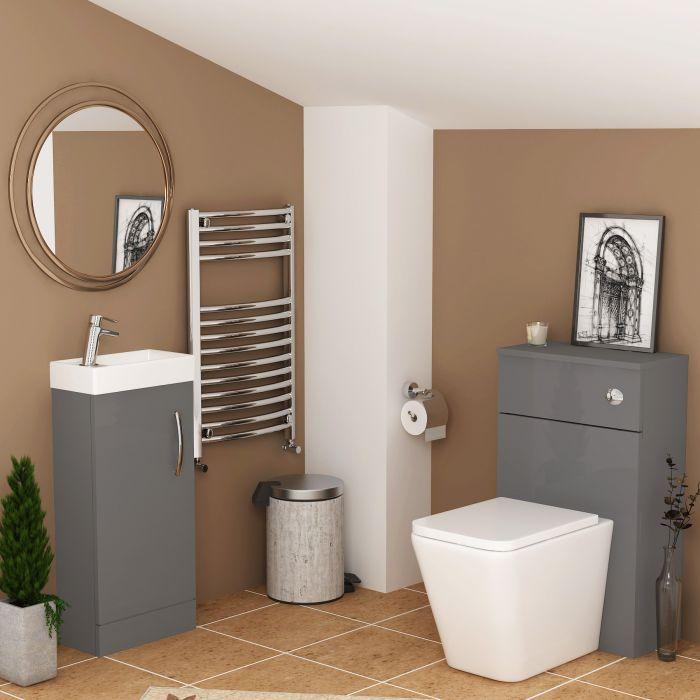 A vanity unit is an essential part of modern bathrooms. It adds style as well as functionality to your bathroom. The concept of vanity units comes from the growing need to store everyday use items in the bathroom. A bathroom is a place in a household that becomes cluttered every few days due to things that we use every day. That may include oral hygiene items, skin and hair care products, toiletries, shaving items, makeup items, etc. You cannot leave all these things on the washbasin or shelves where these will look unorganized.
When you need to store your bathroom items then there is no better option then the vanity unit. These pieces of furniture increase your bathroom storage and look great at the same time. In case you are thinking of adding storage space in the bathroom but are confused about how it will benefit you, continue to read this blog. It will help you make the right decision.
Vanity Units for all Bathroom Sizes
You may have thought that a bathroom vanity unit is suitable only for bigger bathrooms. But bathroom vanity units are available for all types of spaces. You can always find the one that fits best into your bathroom. However, when you decide about buying a vanity unit, you should first find out how much space is available in your bathroom. You may even choose to add a vanity unit with a sink that combines both functionalities into the same unit. Your bathroom vanity unit choice should depend on your bathroom's size and the available space that you want to use for it. In case you have a small bathroom that is short of space and wants to add a vanity unit, then a compact bathroom vanity unit will be suitable for you. A vanity unit with on top basin can also be a great choice for small bathrooms or cloakrooms. A wall-mounted vanity unit may even make your bathroom look bigger with space underneath. For the people who have bigger bathrooms, a bigger vanity unit or double basin units can be a good option.
Enhance your Bathroom Storage Space
As discussed earlier, vanity units are an excellent way to add storage space to your bathroom. A vanity unit with a top basin even adds more functionality to your bathroom by combining basin and storage space. By adding a vanity unit, you can keep your bathroom clutter-free. Because almost everything from toiletries to spare towels or skin and hair care products, you can keep everything hidden, making your bathroom look clutter-free and clean.
Create Your Desired Look in the Bathroom
As great addition to your bathroom, especially if you want to create a modern and luxurious look. These are available in different styles that include both contemporary and traditional designs. For a modern bathroom design, you must choose clean lines, a glossy finish, and a concealed drawer vanity unit available in different colours. Although the choice of colour depends on matching it with other bathroom items, you can never go wrong with a glossy white vanity unit.
Create Coordinated Look
A coordinated or consistent look in the bathroom is always desirable. A vanity unit can be an essential piece of bathroom furniture that can help create a coordinated look. To create a coordinated look, you must plan for adding a vanity unit with the same colour as your other bathroom items. We have different bathroom furniture packs available to help create a coordinated look.
Vanity Units at Royal Bathrooms UK
Bathroom Vanity Units are increasingly getting popular in the UK. Perhaps this has become an essential part of modern bathrooms. Not only do vanity units add storage space but also bring a new look to the bathroom. Another great thing about vanity unit is that these are available in different styles that perfectly complements all types of bathroom. You can choose a slimline or wall hung vanity unit in small-sized bathrooms and go for the bigger one depending on space availability.
Also read about:
How to Plan Family Gathering or Picnic
ReactJS A Technology Worth For Front end Development
Things to Know About Eligibility Criteria for PMAY