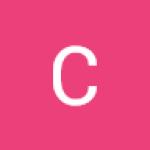 Mar 03, 2021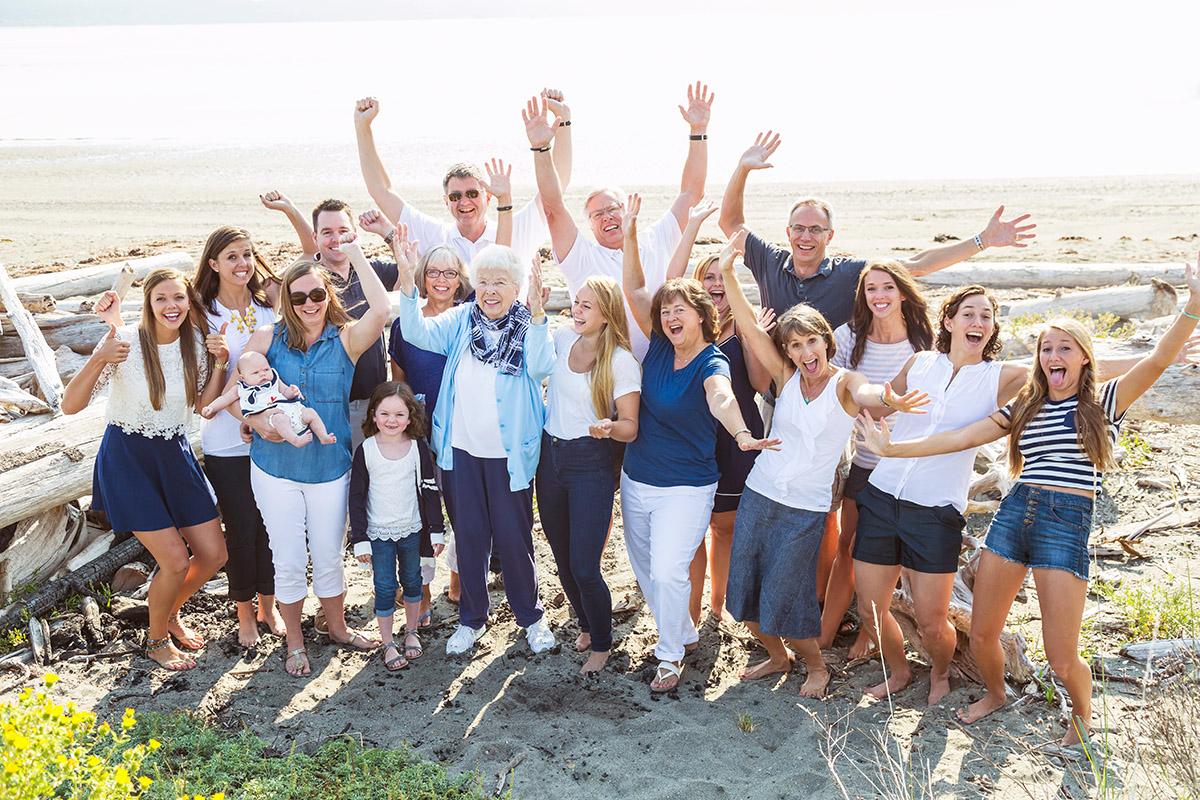 Every year the burden of organizing the family reunion falls squarely on your shoulders. Maybe you enjoy planning or are obligated to do so because you always do such a great job If you didn't intend it, it would fall apart However, just because you are in charge of the picnic does not indicate that you must take on all of the duties.
Choose Volunteers from Family
This year, keep the stress levels down and enlist some assistance. You just need a couple of volunteers to help with the family reunion preparations for a small gathering. For larger family reunions, enlist the support of many family members who can recruit volunteers on their own. Be certain to hire passionate and capable leaders. You don't want someone who would vanish, leaving you with unfinished tasks. If you are planning to invite more than 50 people then keep in mind that you will require Largest Coolers for your food, beverages, and various other things.
Date and Venue
After you've named your volunteers, you'll need to choose a date and a venue. Allow plenty of time for preparation and set a date as soon as possible. You'll need time to arrange everything, and your guests' families will need time to make travel plans or save money to help with costs. You'll need to book venues, get stuff printed, and have t-shirts made, among other items. You should prepare at least a year ahead of time for a destination reunion. In just a few weeks, you can schedule a smaller reunion.
You'll have a hard time finding a time and place that works for everyone, but emailing questionnaires to family members with different reunion forms (one day, multi-day, destination), venue, and date suggestions is a good first move toward optimizing participation. To find out what works best for the majority of those involved, have family members rank the choices. Don't alter the date once it's been set. It won't work for everybody, so the best you can hope for is a date that works for the majority of people.
Make A Schedule or Itinerary
A schedule or itinerary is important, but make sure to allow for some downtime as well. Plan activities that will bring everyone together, and don't forget to schedule a time to just sit, chat, reminisce, and be together. Be sure to include kid-friendly entertainment in your plans. A variety of kid-friendly sports, such as corn hole, frisbee, bubbles, chalk, hoops, a bounce house, and other typical lawn games, should be open. Don't forget to include items like board games and puzzles that can be played indoors. Arrange a softball, basketball, flag football, or soccer game if your family is big and eager.
Last Minute Tips
Have a reception table as guests arrive. Ask each family member to sign a guestbook so you will remember who attended and consider taking a picture next to a banner to document each family unit. Have a plan to have someone (or a group of people) take photographs and video during the Reunion to capture the events. Hire a photographer if you have the money, but a family member who is talented with a smartphone would suffice. Create a playlist of music that appeals to people of all ages, but keep the volume low enough that people can still converse and you don't bother the neighbors. If alcoholic drinks will be served, consider placing a sign advising family members to arrange for designated drivers, safe transportation home, and to keep minors away.
Also read about:
ReactJS A Technology Worth For Front end Development
Things to Know About Eligibility Criteria for PMAY
The Best yamaha computer speakers In 2021 Complete review