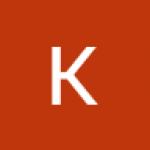 Jan 18, 2021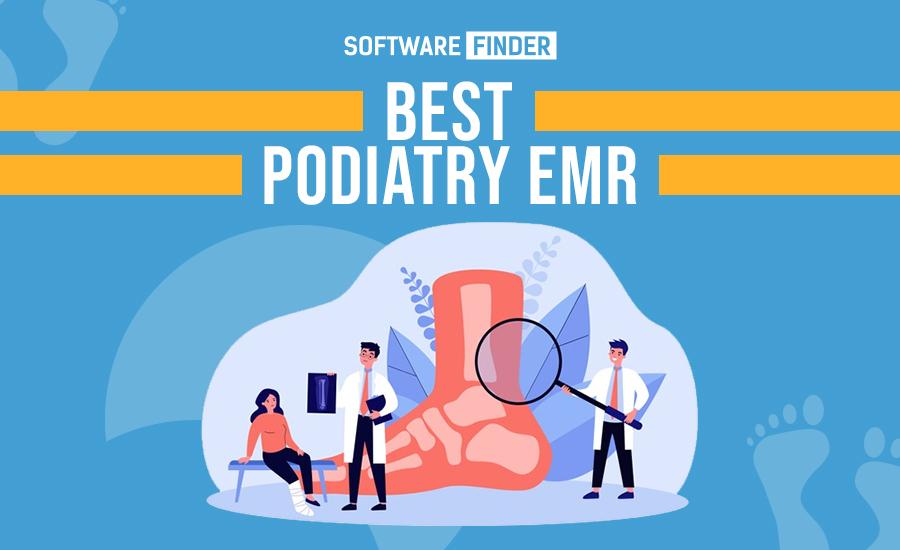 Why a Podiatry Practice Needs an EMR and How it can Help
These days EMR software is incredibly important in any medical practice. If you are a podiatrist running your medical practice then you probably need some kind of help in terms of managing your medical practice and your patients then we can help you. With a podiatry practice, you probably need to manage patient files as well as schedule patient appointments among other things. All in all, with a podiatry EMR you will be able to manage your medical practice better so that you can reduce some of the administrative burdens on your shoulders and actually get to focus on what matters; taking care of your patients and providing them with quality healthcare.
In this piece, we will list down some of the features of certain popular EMR software currently available in the market. We will list down the best podiatry EMR that you can choose from that will help your medical practice flourish.
Top Podiatry EMR in the Market
RXNT
In terms of pricing, RXNT might be one of the most affordable podiatry EMR options in the market. The starting pricing is as low as $65 and can increase according to whatever plan you choose. All in all, in terms of pricing this is one of the best podiatry EMR considering the number of features you get in exchange for the price. Another great thing about RXNT which puts it on our list for best podiatry EMR is that the software has a great claims feature that significantly helps you reduce your denials. This helps you then accelerate your payments and improve your cash flow situation overall as well!
AthenaOne
AthenaOne is one of the most popular EMR software in the market because of the various amazing features this software has. One of the best features in AthenaOne which puts it in our best podiatry EMR list is that it has a great scheduling feature that allows for it to help you create a schedule with it optimized and has no conflicts. Other than that, the software also has record demographics which help you track the demographic-based features of your patients so that you can look at how to target specific populations for any sort of outreach.
AllegianceMD
Next in our list of the best podiatry, EMR is AllegianceMD which is another software that is very popular across several types of specialties. The software has a telemedicine component that allows physicians to virtually see patients who cannot visit them. This helps reduce the number of cancelations and no-shows as well since the appointment is a video conference call with your patient. Other than that, the e-prescription feature looks for drug interactions which you should be careful about and helps you make prescriptions much safer for your patients.
AdvancedMD
Next in our list of the best podiatry, EMR is AdvancedMD which has several amazing features that make it a top choice for podiatrists. The software has customizable templates and patient encounter forms that can be worked in a way that suits you and your needs better. Other than that, the software also has a centralized dashboard that lets users do everything on the software itself; from managing your calendar to looking at messages and much more. This helps you keep everything well managed and in a place where you can keep track of it easily which is essential in medical practice.
Kareo
Kareo EHR is another great option for medical EHR software. The reason this software is on our best podiatry EMR list is that it has a great e-prescription feature which is beneficial to both you and your patients. The feature automatically delivers information to pharmacies when refills are requested, the feature also checks for possible drug interactions and also helps you keep track of prescriptions made and sent. Other than this, the software also has a great patient portal which essentially helps you reduce your administrative burden as patients can use this feature to schedule their own appointments, look at their medical history, look at their billing, and more.
Which Podiatry EMR you Should Invest in
If you have seen our list and are now wondering which one of this EMRs we specifically recommend for you then we cannot do that since we do not know the specific needs of your practice. We suggest making a list of features you want and then comparing that list with the features available in this software. While all the software we have listed above is the best podiatry EMR software in the market, we recommend that you ask the vendor for a demo for whichever software you are considering so that you can see the software in practice. Hopefully, you will be able to figure out whichever software best fits your needs and whichever software that is will be the best podiatry EMR best for you!
Also read about:
How to Balance Your IB Curricula for the First Time
Rolling Loud Miami 2021 Guide Rolling Loud Miami 2021 Tickets
How to Conduct Students for Better Future