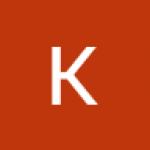 Jan 14, 2021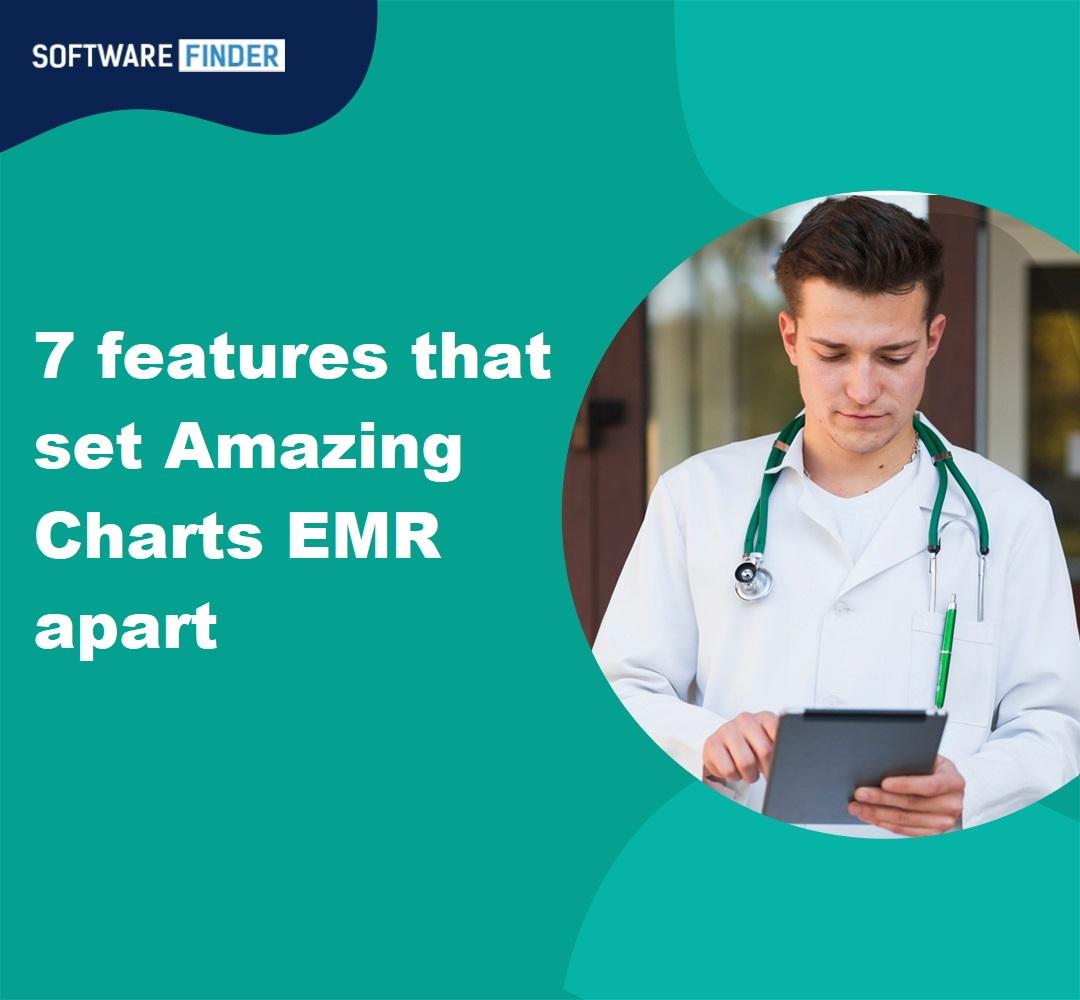 What is an EHR
Electronic Medical Records/ Electronic Health Software commonly known as EMR/ EHR software; EMR software has been designed to cater to the healthcare industry. EMR software is the modern way of record-keeping in a clinical setting. The software helps you store medical records online and eliminates the use of extensive labor and paperwork. The software could store a plethora of information regarding multiple patients. The information could include patients' medical history, demographics, lab reports, and much more.
EMR systems come with different functions and scope. Some may cater to small practices and others might be suitable for large practices. Some might cater to a specific specialty and others might cater to several specialties. The software is developed by several EMR/EHR software vendors, each catering to the unique needs of a healthcare practice.
Amazing Charts EMR is a giant in the industry with unique features and exceptional services. Software Finder has listed down 7 features that set Amazing Charts EMR apart:
Amazing Charts EMR Software
Amazing Charts EMR software has proven to be one of the best EMR software to be available in the market it was founded in 2001 and with 20 years of experience and innovation in the industry Amazing Charts EMR has offered exceptional services and tools to its users. The company has contributed a great bit to the industry and is still innovating and improving daily.
The company was acquired by Harrison Healthcare back in 2017 this focused them even more and helped them expand their product portfolio as it includes Harris Caretracker, Digichart, Clinix, MEDfx, and pulse as well.
Over the past 15 years, Amazing Charts EHR has consistently ranked as a top EHR for ease of use and remains an affordable option for small practices with monthly packages starting at $125/clinician. Software Finder has ranked the top 7 features that are available in Amazing Charts offerings which help them to always remain on top of their game.
Scheduling
Scheduling is integral for any healthcare practice may it be small or large. Scheduling helps practitioners to cater to booked appointments at a specific time and it helps them in catering to patients promptly. Using the scheduling feature in Amazing Charts EMR enables users to book, reschedule, and even document missed and no0show appointments.
Scheduling allows users to reduce no shows and help users to increase revenues and overall practice efficiency. The scheduling feature allows users to book new appointments right away with no hassle it is very easy and flexible to use and allows users to utilize their time in the best possible way.
Billing
An automatic superbill is generated whenever a user signs a note on the Amazing Chart billing module it is also stored for billing. The billing module is extremely important for users and patients. Medical billing always gets really complex and time-consuming Amazing Chart covers it up for you.
The company's medical billing module is a complete solution to complex medical billing. It comes with a low up-front cost and offers you the flexibility to use the services for a few months at a low cost as the users could transition easily and completely. Amazing Charts medical billing helps users in submitting claims and helps reduce collection cycles due to which the revenue cycle management is improved. The software also offers easy to read reports and helps in understanding your practice's finances better.
Patient Portal
Amazing Chart comes with a patient portal that helps users to stay connected with their patients. It helps patients in staying connected to their doctors for any type of queries. The portal also allows patients to share documents easily with doctors. The patient portal makes communication easier and helps patients by not coming to practice for every small thing; they could easily share documents like pictures or receive test results and electronic prescriptions. The portal also helps doctors in saving time and using the same time to catering to more patients.
E-Prescribing
The company offers an e-prescription built-in module that is powered by NewCrop, a SureScripts certified solution. It helps patients easily receiving prescriptions without necessarily having to come to practice physically. This helps practitioners to work fast and utilize time more efficiently.
Customizable Templates
The work carried out at practices is repetitive and times consuming hence templates are a go-to as they help users to not do the same thing again and again while for example charting or storing patient information. Amazing Charts EMR software provides several templates that come with the option to be customized according to user preference. This allows users to work quickly be flexible and work with ease also reducing the risk for their notes to look the same.
Intra Messaging
Amazing charts offer an intraoffice messaging tool. This allows users to internally stay connected and share documents internally. Intraoffice messaging makes it possible for charts to be accessible and editable within any inbox to any users with appropriate access.
Maintenance & Support
Amazing Chart offers exceptional support and after-sale service. Users are provided with support options through telephone, email, chat, and US-based support personnel. The system also provides regular updates which help the EMR system so stay up-to-date.
These were the 7 features that set Amazing Charts EMR apart from its competition in the industry. Visit Software Finder for more updates and professional guidance for the best EMR software for your practice.
Also read about:
How to setup Linksys RE7000
Best tips for wedding dresses
The Many Uses Of Fiber Optic Cables