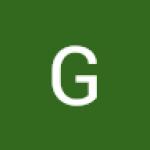 Mar 04, 2021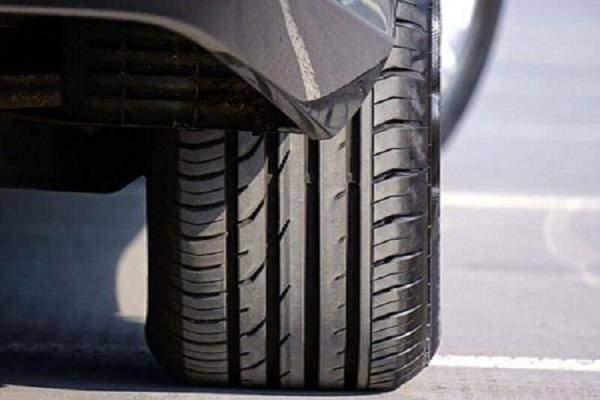 Tyres are one of the main components of any vehicle. We cannot even imagine moving our vehicles forward without these round black circles. Good tyres are one of the greatest assets of our vehicles. Tyres play a huge role in making your ride safe and secure. After all, effective cornering, braking and acceleration are all the result of good tyres. Most importantly, in achieving all this, the quality of tyres also counts a lot.
New tyres specifically are quite good for your car. But they come with a lot of costs. It's not that easy to buy these tyres for most people as they are quite expensive. That's why most people like to go for the rubber that has already been used. Such tyres are called the part worn tyres Manchester. These are the tyres that have already been driven for a certain number of miles and are out in the market on sale now. Though they are used tyres, that doesn't mean they can't be used at all.
However, before you take the plunge in buying them, you must weigh the pros and cons carefully. It's a big thriving market in the UK, as buying and selling these tyres is legal there. But, sellers of these tyres need to follow the law about them. If you're a prospective buyer of such tyres, you must be well-versed with the law first. If you're satisfied with the condition of the tyres, only then you must go ahead with your decision.
Law regarding part-worn tyres
According to the law of Motor Vehicles Tyres Regulations act of 1994, it's a crime if the seller of part-worn tyres is seen flouting these rules. So, you must be absolutely vigilant while buying these tyres.
·The tyre should be structurally strong enough to bear the shocks on the roads. There shouldn't be any cuts or bulges in the tyres. Most importantly, the sidewalls of the tyres should be as strong as before. The plies and cords of the tyres shouldn't be visible at all.
·The words 'PART-WORN' should be clearly visible on the sidewalls of the tyres. They should be at least 4mm in height.
·There should be enough tread left in the tyre. The grooves of the tyre should be clearly visible. That means the tyre should have 2mm of tread across its width and circumference.
·t's imperative that part-worn tyres comply with the above requirements, even if they are off the rim.
Advantages of part-worn tyres
Most of the part-worn tyres in the UK come from Germany. The minimum legal tread there is 3mm, but in the UK it's 1.6mm. That means, there's still a lot of treads left in them when they are shipped to the UK. The most visible and pertinent benefit of these tyres is that they are quite cost-effective. That's the main reason why most people go for these tyres. They save a lot of money. Branded tyres that are part-worn can still prove quite effective in this case. This way, you can get branded tyres at a lesser cost.
Disadvantages of part-worn tyres
·Safety is a big issue with part worn car tyres in Manchester. Used tyres can never keep you as safe and secure as the new tyres. ·They might seem to be a better deal initially, but think about it. Part-worn tyres are no doubt going to wear out faster. They'll generate less grip on the roads. That means you'll need to replace them with another set of tyres sooner than you think. So, in the long run, you actually end up spending more on your tyres. Whereas in the case of new tyres, you might spend a whopping amount initially, but they'll last you for a good number of years.
Also read about:
A short guide to Understand Tyre Profile Symmetry
How to Motivate Your Employees At Work
Advantages of Using CCTV Surveillance System