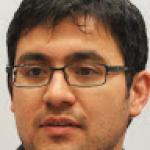 Apr 01, 2021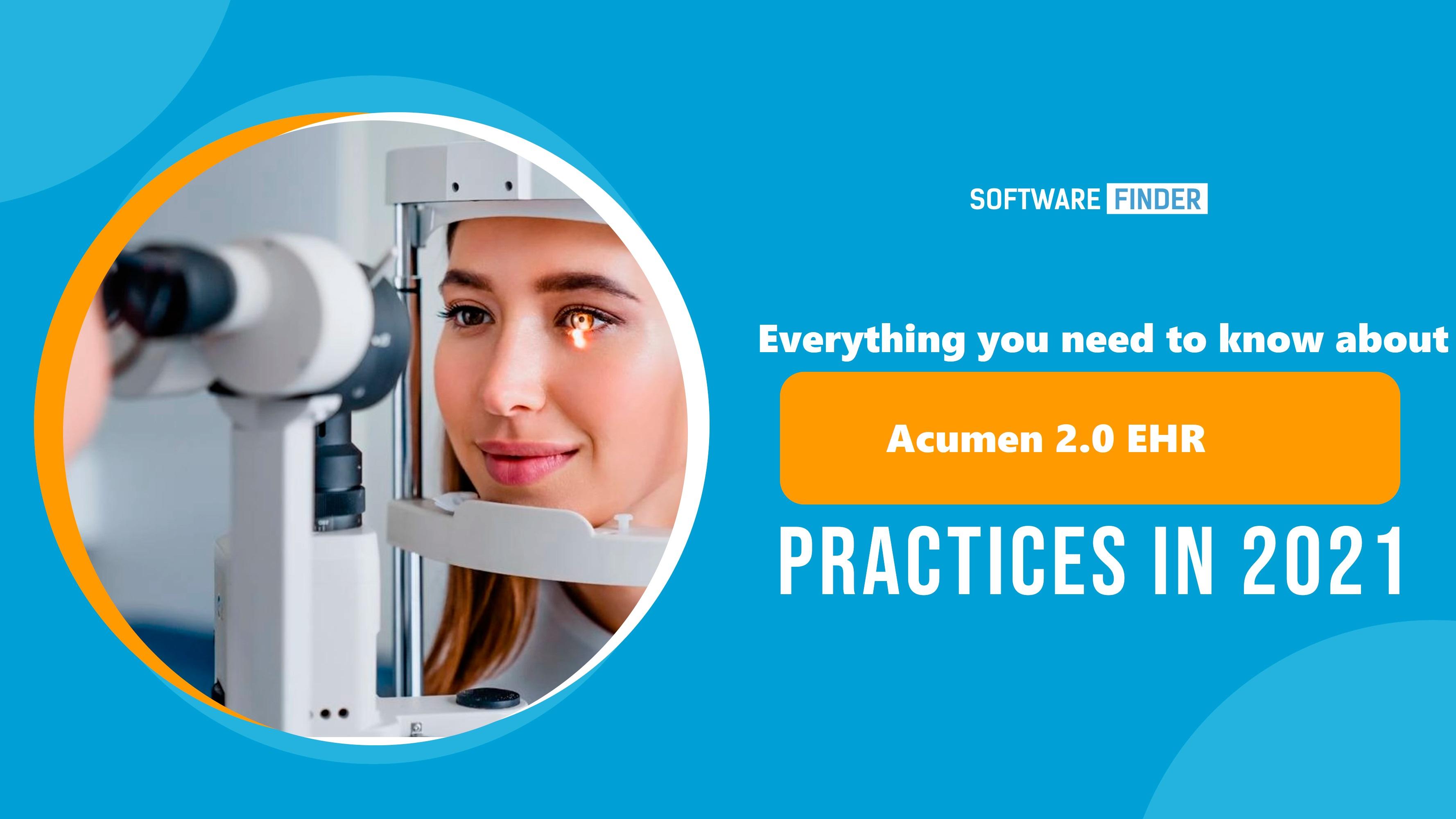 Acumen 2.0
It has been almost a year since the Acumen Physician Solutions division announced a partnership with Epic to create Acumen 2.0 powered by Epic. Acumen EHR is a medical software solution that aims at providing medical software solutions to nephrology Practices. The Epic partnership allows Acumen 2.0 to provide robust nephrology-focused user interfaces and features on a powerful platform. Acumen 2.0 has some outstanding features that it got famous for in just a little while. Let's move forward and talk about Acumen EHR features as well as its pricing and reviews.
Patient Portal for Improved Patient Engagement
The first feature that comes to our mind when talking about the top EHR features of Acumen 2.0 is its extremely well-designed Patient Portal. There are many EHR software that is offering this feature but the kind of functionality that Acumen EMR software Patient portal offers is amazing. From the patient's medical history to his family's medical history, Acumen EMR has got it all.
Compared to other EHR Software, Acumen does have an edge in this particular area. With the help of the Acumen Patient portal, not only the communication between patient and doctor improves but also doctors can access their complete patient history which helps with his diagnosis and treatment. A patient portal is also used to check the progress of the patient.
Appointment Management for Higher Productivity
If you have tried any EHR software, you might know that not all EHR software has all the right tools for scheduling. Acumen 2.0 understands the importance of having all the right tools for appointment scheduling. This is one area where if everything is done right, clinical efficiency will improve for sure.
Scheduling not only includes appointment scheduling and cancellation but also offers appointment reminders and alerts. When an appointment is canceled by the doctor or the patient, alerts are sent to the other person. If the appointments are scheduled, reminder alerts are sent. This way a whole system works in an organized manner with very few chances of disruptions.
Billing for improved Financial Efficiency
Billing can be hectic and frustrating. I have seen many doctors and their employees struggle in this particular area because of the complexity of the task. Acumen software has brought amazing billing tools for you so that you can perform your day-to-day billing-related functions with no problem at all.
Automatic or electronic billing means lesser errors, all the data saved in one place, less clutter, and higher accuracy levels. This saves a lot of time and efficiency levels improve rapidly.
Improved Communication
Having good medical software that lets you communicate easily with your staff as well as your patients helps with your clinical efficiency majorly. This ease of communication also allows you to not have to hire people to constantly man phones as well and save on those personnel costs. Acumen makes the overall environment of your practice so much better and more efficient.
Overall User Review and Pricing
Acumen 2.0 has been rated very well and all the reviews have been quite positive. The software is known to save a lot of time and manage the whole practice without any trouble at all. The software is known to be very user-friendly and it's very simple and easy to understand. The learning curve is very small and the software has a very smart and intuitive user interface. Management of all the information, as well as data, becomes very simple and easy with Acumen 2.0.
Talking about Acumen 2.0 pricing, it has not been provided by the vendor but if you want to know about Acumen 2.0 pricing plans, make sure to visit Software Finder. You can also book an Acumen 2.0 demo to have a better understanding of this software.
Final Thoughts
Acumen 2.0 is a great software that has quite a lot to offer to medical specialists. There are still some areas where Acumen can use some improvements but overall the software is pretty good. If you want to invest in a good Nephrology-specific EHR software, Acumen EHR might be the one for you.
Also read about:
Custom sweet boxes the perfect gift for any occasion
Diet Plans To Lead Healthy Life
Benefits of choosing Custom Soap Boxes as soap packaging