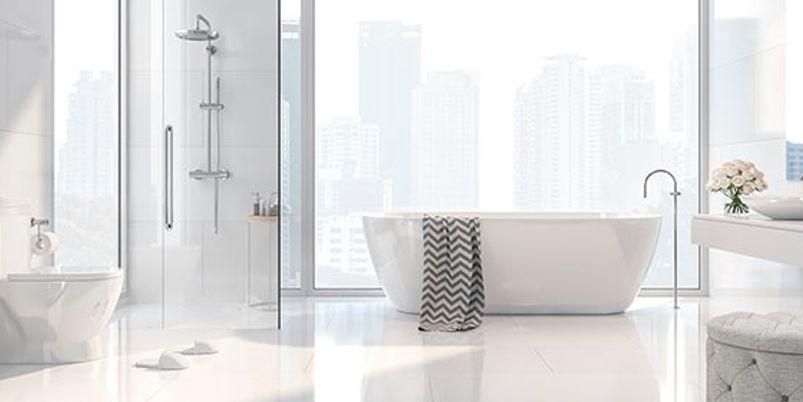 List of the Most Popular Bathroom Designs
Bathroom is a place that is used by everyone the most in a household. It is not just a place to shower but also to relax and freshen up after a long exhausting day. Therefore, you must choose the interior for your bathroom ideas wisely according to the colors and design that calm you down make you feel good. We have chosen some of the most popular bathroom designs to help you decide the right bathroom space for you.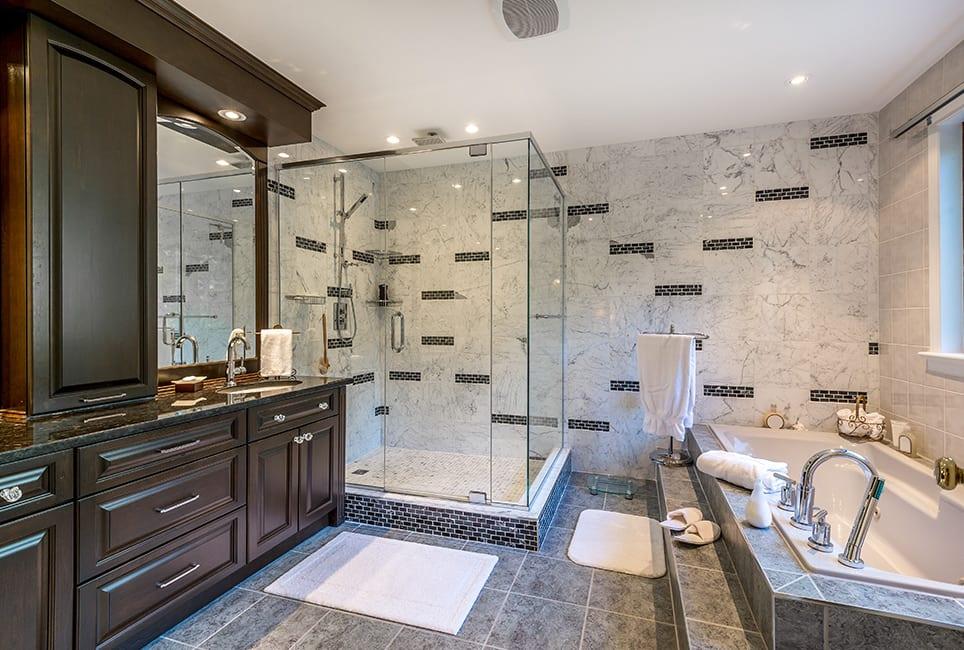 Rustic Bathroom Designs
This style is a mixture of raw and organic combined with wooden elements, this modern bathroom design makes the environment very pleasing. These bathrooms are easier to clean and don't require a lot of maintenance.
Victorian Bathroom Designs
It is one of the most beautiful bathroom designs, it is both stylish and luxurious with jewel-embedded tiles, pedestal sinks, and gold rim accessories. You'd have to keep soft rugs to make the bathroom look more appealing. You can also use some of the most elegant interior design bathtubs to make your washroom more luxurious.
Traditional Bathroom Designs
The use of wood and glass is very evident and common in traditional bathroom designs. Usually, classic colors are used in these bathrooms along with large windows, for which you would have to look into bathroom window designs as well to make it beautiful and presentable.
Eclectic Bathroom Designs
The best bathroom design you can think of is eclectic bathrooms which is a beautiful combination of modern and old-style bathrooms, along with unusual colors and stone flooring. Wooden cabinets and marble sinks go along with this design and would make your bathroom stand out.
Contemporary Bathroom Designs
Less ornamented and free of clutter bathroom design that you can make on a low-budget. The main focus of this design is to get fewer accessories that are of low-quality.
Tropical Bathroom Designs
Any list of bathroom ideas would be incomplete without the mention of this modern bathroom design. For people who love vibrant colors and nature, tropical-designed bathrooms are the best option. However, creating this style can be a little difficult and you might have to work smartly to utilize all the small spaces in your bathroom with creativity.
Beach Style Bathrooms
People searching to turn their bathroom into a beach sight, beach style bathroom is the answer to your dream. These bathrooms are spacious and open-aired as compared to the other bathrooms. Using blue and turquoise as your base colors to give it a soothing look would be an amazing idea. You can also put on some seashells and paintings to give it a more artistic look.
We hope that this blog was helpful for you to decide which bathroom design you want to implement and how you can give it a kickstart. So what are you waiting for? Get started with making your bathroom a more lively and relaxing place by adding colors to it.
Also read about:
How to Measure for a Sliding Barn Door
How long after drinking can I drive Drink driving limits
STEP BY STEP GUIDE FOR UPDATING YOUR HOME PAINT