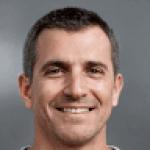 Mar 01, 2021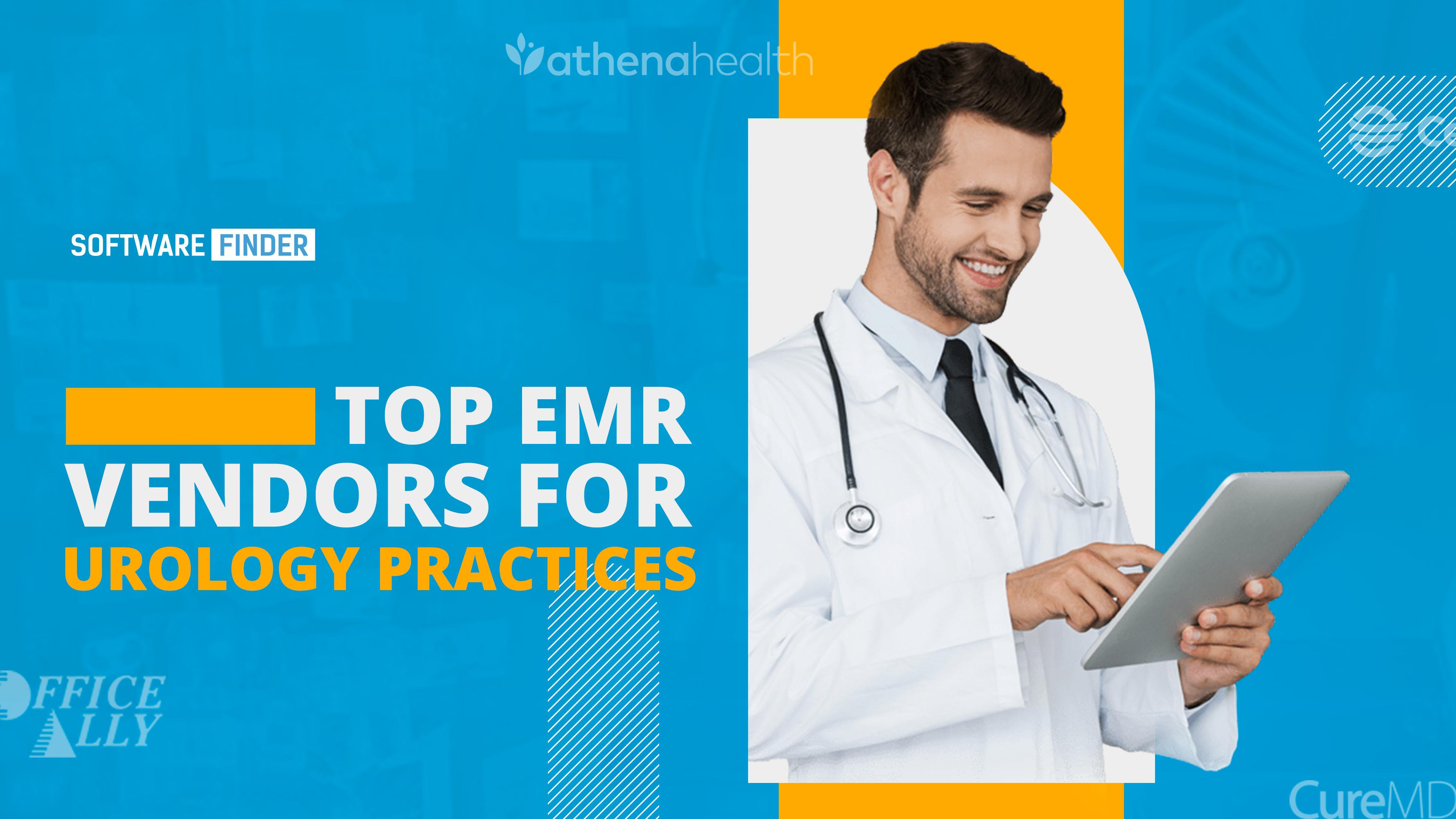 Why your Urology Practice Needs an EMR
As a medical practice, there are various things you need to keep in mind when looking for EHR software. You might even be wondering why you even need medical EHR software in the first place. However, while your processes might be carrying on without one, with medical EHR software you can carry out all your operations at a much faster and efficient rate.
As a urologist you must have your hands full taking care of patients and doing administrative tasks on top of this is incredibly frustrating. This is why Urology EMR software can help you. This software takes care of everything for you so you do not have to worry about a thing. In this piece, we will be telling you about the top EMR vendors for urology practices available in the market today. So if you are a urologist and want to pick EHR software which is a great asset to your medical practice then you are in the right place. Leep reading to find out more.
Which EMR you Should Look at for your Urology Practice
Urochart
The first software on our list of top EMR vendors is Urocharts which as the name might suggest is perfect for a urology practice. The software has a wonderful feature that enables users to check for patient insurance eligibility from the get-go. You do not have to face any issues later on when you are looking for patients to reimburse you for your services.
The dashboard feature in Urochart EHR also has a lot to do with how easy the software is to use and navigate through. With this feature, you can switch through features within seconds and do not have to spend a huge amount of time trying to get the hang of things because the software allows you to do it instantly.
RXNT
RXNT is a popular software of choice for a lot of medical practices. The various features in this software can help you manage your medical practice. The first feature you should check out in RXNT is the billing feature which makes billing a lot easier for you. You do not have to painstakingly go over every number you enter as the software automatically populates a vast portion of the billing on its own.
The next feature in RXNT which will make everything much easier for you is the patient portal which allows you to relax as your patients can manage most aspects related to their appointments. This feature allows patients to manage their own appointments, keep track of upcoming ones, and more so you do not have to worry about them!
DrChrono
DrChrono is another great EHR software. This software has made it to our top EMR vendors list because of several features that it has. The first feature we would like to mention is the integration feature in this software which allows you to be able to integrate any other software you use with this one so that everything can be synthesized to your practice.
Another great feature of DrChrono which is not within the software itself but comes with it is customer support. The software allows you to access customer support as you have never seen it before. You can talk to a customer support agent immediately so that you can make your complaint or address any queries you may have.
AthenaOne
AthenaOne again is a prevalent EHR software for medical practices in general, and a lot of urologists prefer it as well which is why we have included this software in our top EMR vendors list. The feature in this software that is appreciated by users is the care coordination feature that lets physicians coordinate with every other medical practitioner you are going to. This helps all your doctors coordinate care for you so your treatment is all in all synthesized.
The e-Prescription feature in AthenaOne is also very helpful. This feature not only allows you to make prescriptions but also warns you of any unwanted drug interactions that you might be unaware of so that you can be careful.
Kareo
Kareo is another software that is generally very popular in the EHR software world. The software has some great analytics features which allow you to look at how your practice is doing financially so you can keep on top of things in that aspect. You can know what your finances look like and what you need to do to perhaps improve them.
The other feature in Kareo EHR would like to highlight is the practice management features within this software that make it incredibly easy for you to be able to handle administrative tasks related.
Final Verdict Which Software Should you Choose
We recommend asking the vendor for a demo of any software before you choose one even if you do choose any of the software in our top EMR vendors to list above!
Also read about:
Upgrade your Bathroom Look with a Vanity Unit
How to Plan Family Gathering or Picnic
ReactJS A Technology Worth For Front end Development