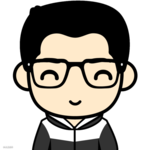 Apr 30, 2021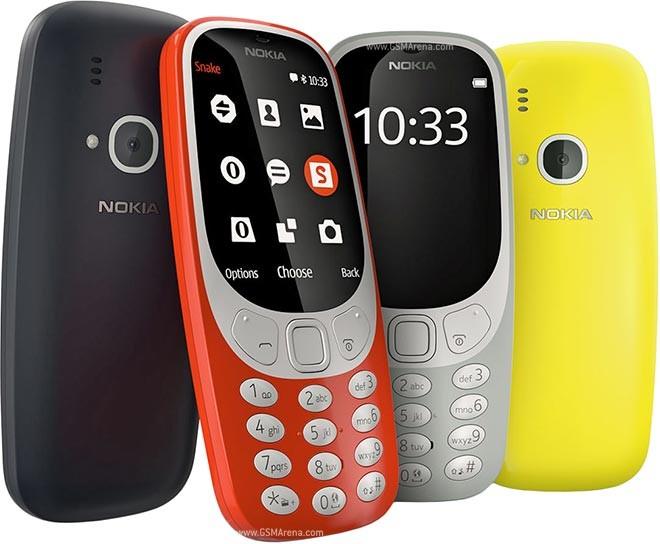 Nokia is a well-known mobile phone brand across the globe. With time Nokia faces lots of up-down but it was the biggest selling mobile phone brand before android and smartphones. Nokia was famous for the promising build quality in their devices. Nokia has made a great comeback by continuing its old models and here we will discuss one of these models which is the Nokia 3310 let's talk about the phone.
Specifications:
The first generation of the Nokia 3310 was a feature phone and Nokia continues this model by the launch of the second generation of Nokia 3310. In any phone the first thing we all notice is the specifications of the device. Nokia launched this second generation of Nokia 3310 along with lots of changes in specifications this model is a feature phone but we can say that this is a modern feature phone Nokia 3310 was announced in Feb of 2017 and launched in May of 2017.
Body:
Nokia 3310 is a perfect pocket-size phone. The net weight of the device is about 85grams. The front of the Nokia 3310 is made of glass and the back is made of plastic and the sides of the phone are also made of plastic. Nokia 3310 comes with a single sim slot (micro sim) or with dual sim (micro sim) dual sim stand by. Nokia 3310 also contains a flashlight.
Display:
Nokia 3310 is a very famous model by Nokia its first generation was very simple and the display is the most exclusive change or update that is given by the Nokia in Nokia 3310 second generation. Nokia offers a TFT type display with Nokia 3310. The display of the Nokia 3310 is 2.4 inches. Nokia 3310 will provides you a resolution of 240x320 pixels with a ratio of 4:3.
Memory:
Nokia 3310 carries a dedicated micro-sd card slot along with the sim slots. As we discuss above the differences between the first generation of Nokia 3310 and the second generation of 3310 here Nokia has given another major change Nokia 3310 the second generation have 16GB internal space. Features like phonebooks and call records also enable in Nokia 3310.
Camera:
Nokia 3310 also consists of a camera on the back along with an LED flashlight. The rear camera is available but the front camera is absent in Nokia 3310. Nokia provides 2-megapixel rear camera with Nokia 3310 this camera can shoot videos also. The video quality calm by Nokia with Nokia 3310 is about 240p on 240 fps.
Sounds:
For sound and other sound purposes, Nokia gives a loudspeaker in Nokia 3310 along with the 3.5mm handsfree jack.
Comms:
Nokia 3310 is not a smartphone so WLAN is not available Bluetooth is available and radio is also available. Micro USB 2.0 jack is also available but features like NFC, GPS is also not present.
Features:
Nokia has given all the needed basic features required in the feature phone. Nokia 3310 is not a smartphone so the sensors are not present in the phone. But it contains all the needed features like messaging is available through SMS. JAVA is not found on the phone. Features like video player, audio player are also available in Nokia 3310.
Battery:
Nokia has provided a perfect battery with this device to improve its usage time according to the user. Nokia has provided a removable battery of 1200mAh and Nokia calms very impressive results about this battery these results are:
Nokia 3310 provides you a standby time of 744 hours.
Nokia 3310 provides you talk time of up to 22 hours.
Nokia 3310 provides you music playtime for up to 51 hours.
In Nokia 3310 dual sim the standby time is up to 600 hours.
In Nokia 3310 dual sim the talk time is up to 22 hours.
When looking at the past of this device Nokia had provided some simple and few shades of colors but in the second generation of Nokia 3310 Nokia has introduced very attractive colors these colors make this device attractive Nokia launched this model Nokia 3310 with exciting four colors these colors are:
Glossy warm red.
Glossy yellow.
Matte dark blue.
Matte grey.
Also read about:
How to sugar wax at home You can learn
Best candles that come in custom candle boxes
The Ultimate House Cleaning Checklist 2021