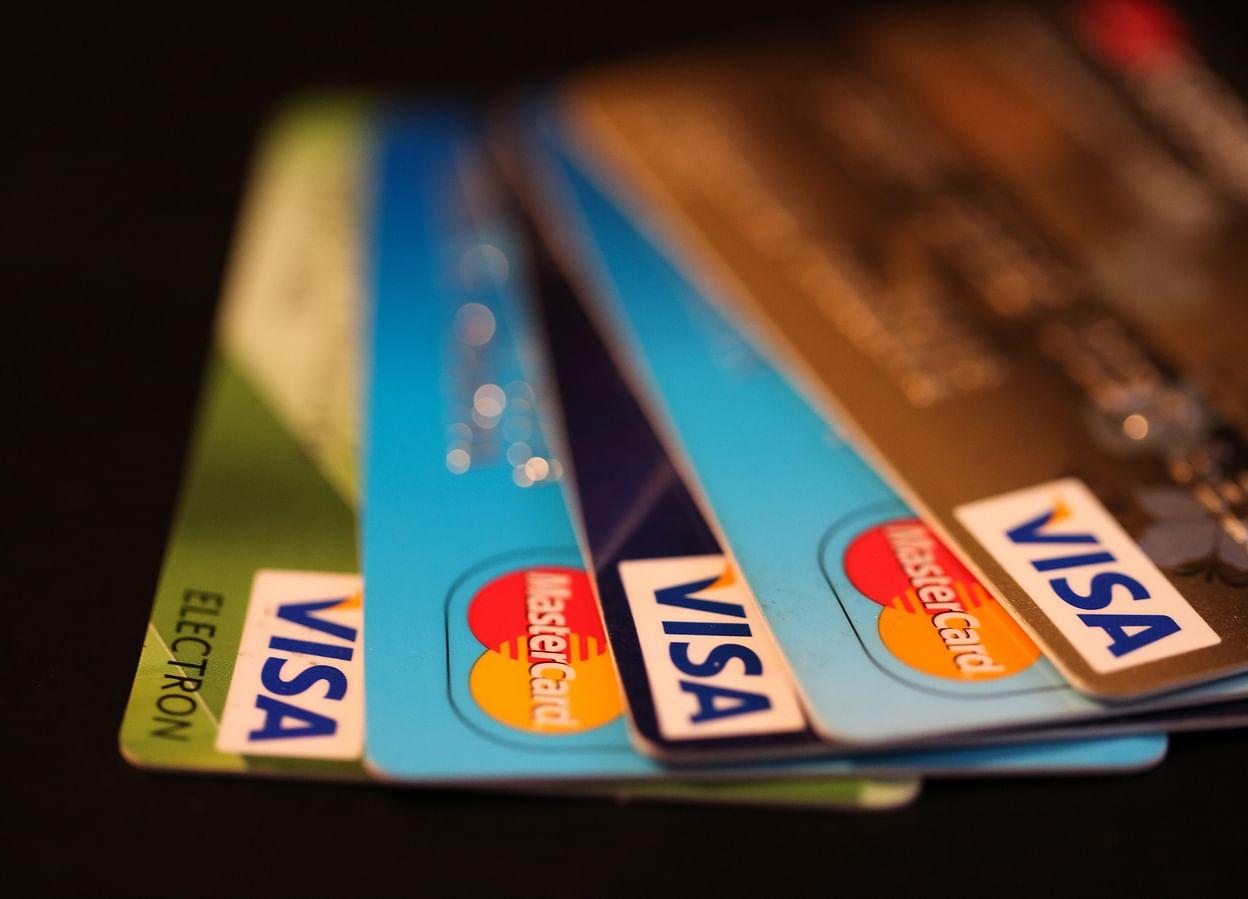 Credit cards are quickly catching up with debit cards in terms of the total number of cards in operation in the country. The number of credit cards in the country by the end of 2019 was 52 million whereas debit cards in operation stood at 57 million. The figure for credit cards is especially noteworthy because credit cards need to be sought after, applied for, and thereafter they need to be granted. On the other hand, debit cards are pretty much a standard inclusion when one opens an account.
The credit card industry, according to industry watchers, was expected to depict about 25% growth during 2020.
Additionally, according to RBI, in January 2020, Indians spent Rs 67,000 crores using their credit cards, while debit card users spent a little over Rs 62,000 crore.
Why are credit cards in such popular demand? Where are users seeing the credit card and debit card differences to be beneficial? What are the reasons why some people are choosing credit cards over debit cards? Especially if you are mulling over getting a credit card, it might help to get an idea of the reasons behind this immense popularity, before you apply online for a credit card.
Benefits
Credit card companies are going all out to outdo each other in terms of benefits offered. For example, you can get free movie tickets, discounts on groceries and shipping, exclusive offers with partner vendors, and cashback on travel bookings.
Some credit cards welcome new members with a ton of membership points which can then be used to make purchases.
Earn when you spend
The most delightful part about credit cards is that purchases made during membership years earn the member a certain number of membership points. Members earn a fixed number of points for specific spending slabs, like say 1 point for every spent or 5 points for every Rs 150 spent, and so on.
As mentioned earlier, membership points can be accumulated and then used to make later purchases. In other words, people sort of earn, even as they spend.
Safety and convenience while traveling
With an increasing number of international travelers, India is now officially recognized as a market for tourism destinations to tap. Alongside, there is a demand for related and tangential products like travel pillows and yes, also credit cards. The reason why the frequently traveling young Indian favors credit cards is triple-pronged. On one hand credit cards help them earn extra miles; not to mention the fact that reward points can be used to purchase flight tickets. Also, international credit cards can be submitted instead of a forex stamp as part of Visa application paperwork for some destinations. Most importantly, it is far safer to swipe one's card abroad than to carry around enough cash for all one's activities, F&B, and shopping. With especially crowded tourist destinations, theft and loss are very real risks, which credit cards help to avoid. This is also a big credit card and debit card difference.
Instant loan
It might be a big-ticket purchase that hasn't yet been budgeted but is being carried out right now because of a festive sale. It might be ticketed for an upcoming holiday. It might be an actual contingency or emergency. Or even an annual expenditure that burns a hole in one's pocket, like paying fees upfront for two kids both studying at an international school. Or a rare but necessary expenditure like the deposit parked with one's landlord, for rented apartments. A quick and easy credit line is seen as invaluable by the average Indian. And this is another key credit card and debit card difference. Most credit cards give the user access to a 90-day personal loan to the extent of their credit limit.
Credit history
In case one needs a home loan in the future, a credit history needs to be shown to establish creditworthiness. A person with no credit history has a low likelihood of obtaining a loan. Having a credit card and paying off dues on time will give the user a good credit history and credit score.
Also read about:
Tips for Preparing for The AWS DAS C01 Exam
Scan some essential tips to buy vanity unit for your bathroom
Is it worth it buying Instagram Followers