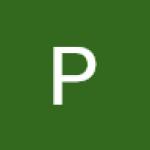 Mar 06, 2021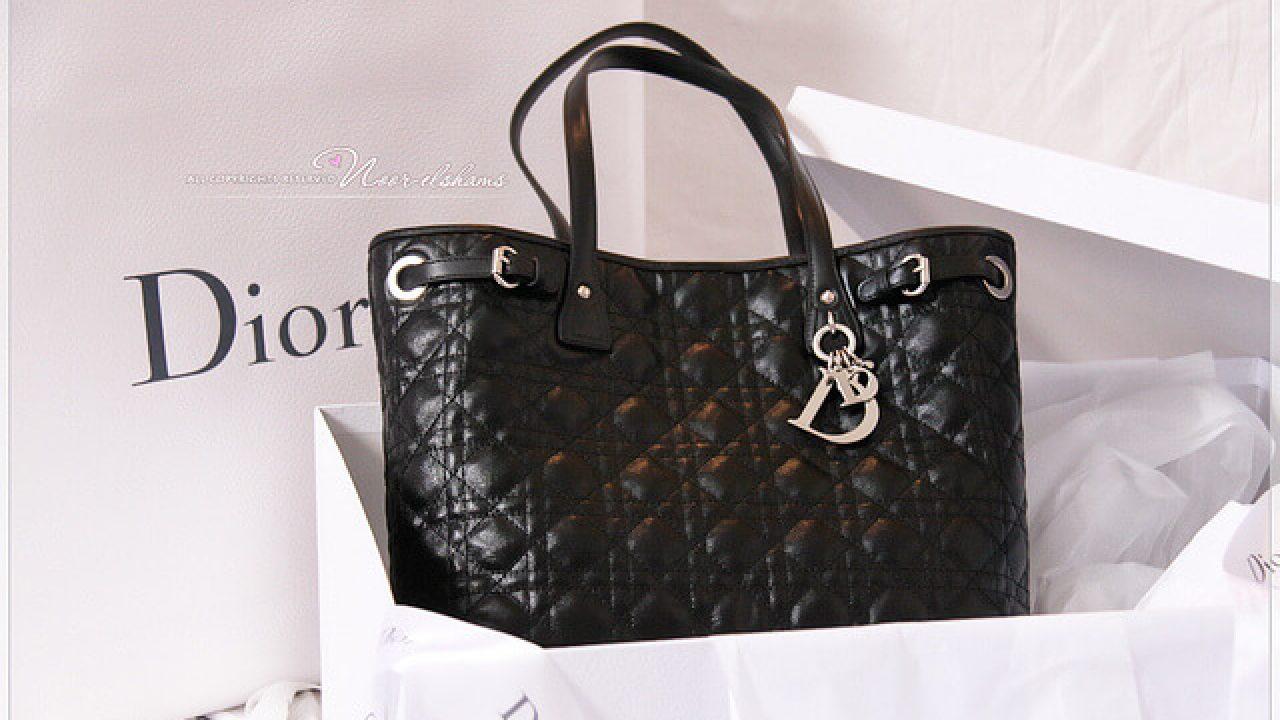 Handbag is every other girl's weakness. And with a large variety and options, women are all the more excited to add a new member from the handbag family frequently. They are much more than essentials. By holding your stuff together, they can pull your entire look together. You just need to keep your eyes in the right direction. Below is the list guiding you to buy the perfect handbag according to your needs and taste, and also to look out if something is still missing in your closet.
Tote
This kind comes in daily wear. You can carry it anywhere and on any outfit. It can be an everyday office bag and will also be very utilitarian for your market visits being spacious. Considering the large space that this bag offers, you can store your daily essentials like makeup, sunglasses, diary, electronic gadgets, and many other items. It usually comes without pockets, and no doors attached, making it easy to throw things in or take out while on the move.
Sling
Sling bags are slung over shoulders and are usually small in size but large enough to hold all your essential stuff. They are made up of different materials, but leather slings are wildly trending these days. They can go with any outfit, be it professional or casual outfits. You can schlep around a sling anywhere easily as it is very light in weight.
Clutch
They are luxurious, glamorous and party wear handhelds. You may carry it off nicely with an evening dress or grab it for a wedding. Clutch bags offer a wide range such as envelope, box-style, day clutch, and the classic style. They can also be beaded, sequined, glittery, or plain vanilla. As per your taste, search for a perfect clutch from the market or buy it online. You can grab amazing offers on Spring Black Friday 2021. So add a little bling to that pretty dress of yours!
Satchel
They are often used to carry books, magazines, or electronic gadgets like laptops. They come with shoulder straps. You can carry this sack with a professional dress code to give a corporate look. Satchel bags are admired for their sophisticated and classy looks. A fun fashion fact is that satchel bags became a stylish staple for British students in the 1950's & 60's.
Backpack Purse
The backpack purse is the most user-friendly and easy to carry a handbag. You can use it in college and keep your books and other indispensable items all in one place. You may also carry a laptop in a backpack purse. They also have pockets in and out of the bag dividing different sections, making it more organized. They come in various sizes. They are best to use while traveling. The best thing about a backpack purse is that it evenly distributes the weight to both shoulders, avoiding much pain and hassle.
A handbag is one accessory we cannot do without. Carrying an outfit does not feel complete until you carry a handbag, be it capacious or just a pouch-looking bag. Barring looking good, the right handbag should also be comfortable carrying and keeping your essentials intact. To complete your everyday glamour with the right one.
Also read about:
When to know it is time to change your car tyres
Start a Thriving Business by Focusing on Restaurant Management
Tip to Clear Oracle 1z0 340 20 Dumps 2021