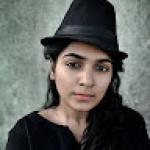 Feb 05, 2021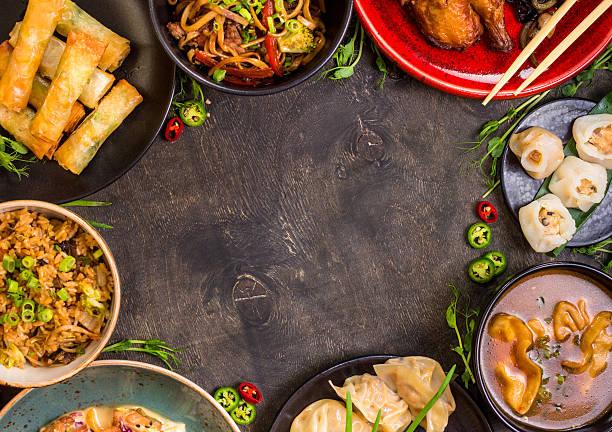 There is a wide range of food options in Dubai with a price variation to suit everybody's pocket. Not only will you get authentic cuisines, but you also get to see a modern twist to suit the pallets of every mouth. Chinese food is one of the famous cuisines you will find in Dubai. Here are a few recommendations for authentic Chinese cuisine in Dubai to tickle your taste buds.
Royal China
One of the most highly recommended eateries for Chinese food, Royal China has been featured under the Dubai's Best Chinese category in Time Out magazine. You can get to enjoy various kinds of authentic traditional and modern Chinese food under one roof.
Zheng He's
Zheng He's is another popular place that serves some of the best Chinese food in Dubai. People who visit this place are never disappointed with the quality, quantity and taste of the food served. It is not only popular with the residents but also attracts tourists visiting the city.
China Sea
For those looking for a budget-friendly Chinese restaurant in Dubai, the China Sea is the place to be at. Apart from being pocket friendly, the food gives you true value for your money. Each serving is sized appropriately and reflects the flavorful taste of authentic Chinese food.
Din Tai Fung
If you happen to be at the Nakheel Mall, Dubai Mall, or Mall of the Emirates, you must stop at Din Tai Fung. It is home to some of the best and popular Chinese food restaurants in Dubai. The dim sim is one of the popular dishes here, and other food options are noodles and soups. You may want to call up and reserve a table as the wait timing during peak hours can range anywhere between 30 mins or longer.
Hakkasan
While the Atlantis has gained popularity for its beautiful architecture and facilities, it is also home to the Michelin starred restaurant Hakkasan. This modern fine dining Chinese restaurant has a vast menu, including signature dishes like smoked wagyu beef ribs, jasmine team, dim sum, and Peking duck.
Long Teng
Long Teng has earned a reputation of being one of the best seafood Chinese restaurants in Dubai. Meat eaters will have a blast eating at this place as they have an extensive menu. The authentic Cantonese cuisine is worth trying out.
New Shanghai
Located at the Dubai Mall, the New Shanghai is the restaurant to visit for Chinese cuisine. This family-friendly restaurant has massive murals that highlight the vibrant and fun décor. From buns, dumplings, wontons to dim sum and lots more, you have a wide variety to select from. The one dish that you must try out is the Nutella dim sim.
A final note on Chinese cuisine Dubai
Chinese cuisine has become very popular across the world. The modern variants of the traditional dish give you better options that will please any palette. The restaurants on this list are just some of the many places to enjoy authentic Chinese food. Each place is known for its style and taste.
Also read about:
Tracking time automatedly via QuickBooks
The Best Computer Speakers in 2021 Complete review
Use your smartwatch as a camera remote for your Smartphone