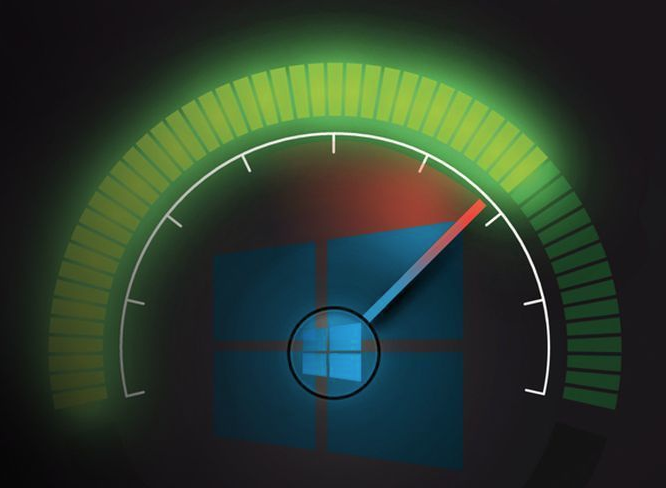 If your laptop has Windows 10 installed and it's been ages since you looked upon it without noticing the system speed, now is the time. The situation can be quite opposite as well, and you could be tired of your old laptop's Windows 10 speed. Sometimes, when we have loads of apps or programs installed in our system, the operating system can become slow. For this, you need to check out your Windows 10 updates and regularity, after every required time span.
It's not mandatory to swap your system's hardware as many desktop PC users would do. In laptop scenarios, you do not have much greater options to interchange the hardware. However, we have multiple ways through which the system's performance can be made way better. Of course, it includes boosting the Windows 10 speed by several configurations and steps. Our 10-step guide will take you through the improvement easily. Let's get started!
The Update is Important Update Your Laptop
You might think updating your PC could be time-taking or unnecessary. But, whenever Windows have updates, it means it has improved the features or functionality. Make sure to update your drivers, OS and application. If you are missing on Windows Updates notifications, you should probably not miss anything again. For updating windows, Go to START and Click Settings from the menu list.
After Clicking Settings, from the settings dialogue box you have to select Updates & Security -> Windows Updates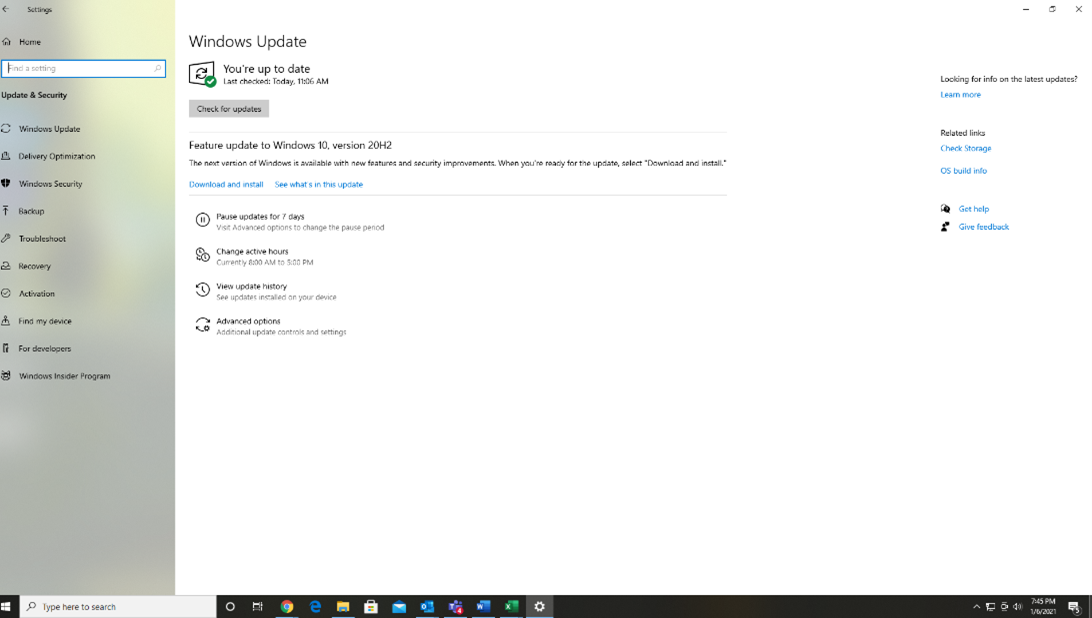 Delete Junk Files & Unused Programs
There are so many system files and programs that are left to no use. Just like storage drawers or cupboards in real life get old and clumsy, the system can too. Not only do you totally stop using your once-used files or apps, but some are totally untouched. You should review which programs or files you do not need at all or are of no use. Delete all unnecessary junk and you will notice a significant improvement in Windows 10 speed. Either you can go delete the files and empty them from Recycle Bin or go to the programs and uninstall those which shouldn't be on your laptop.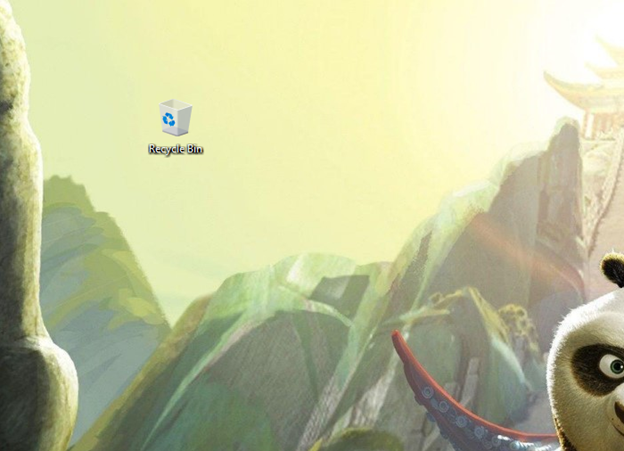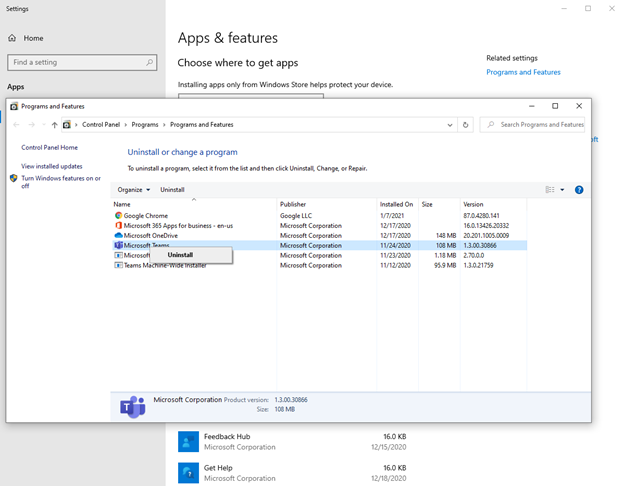 You can stop One Drive Automatic Sync
One Drive is supposed to backup and stores everything possible, especially if you turn on the sync. Some of the users turn on the sync themselves, so they do not accidentally loose anything. However, once you start using One drive, it can let its Sync to be activated automatically. This lets the system keep on operating while syncing in the background. The Microsoft Cloud-based storage constantly moves files or programs from PC to its storage space. This sometimes leads to unusual operations and consecutive file transferring, so the system can slow down as a result. You can just right-click the One drive and stop automatic syncing. This will give a real boost to the speed of Windows 10.
Stop or Limit the Startup procedures
Some systems take a lot of time when they are just getting started. Probably, it's because there are already installed upgrades or startup programs that take their time. The major problem with these programs is that they run all the time and take a whole lot of time when you start your laptop. If your laptop has been in the running for a while, there might more than usual start-up programs. What you can do is simply open the task manager and uninstall all programs which aren't important at all. Or you can pause their operations until you need them again.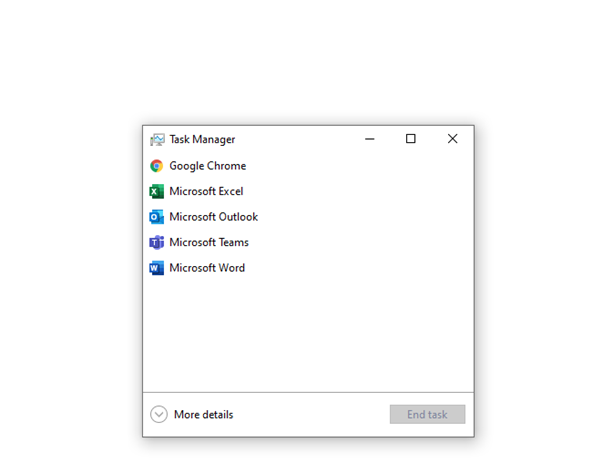 Insert SSD on your laptop
Solid-state drives in a device can totally transform a system's performance with its speed-boost. A normal storage can never achieve what an SSD would if you swap it with your regular storage. If you already don't have SSD in your storage specs, you can get an SSD card because now laptops can easily install it. With SSD, Windows 10 is prone to run double the speed it used to be in before.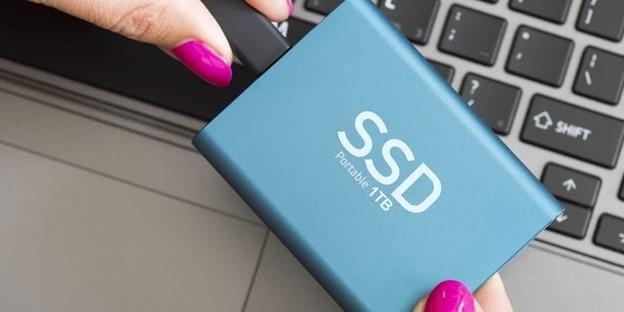 Turn off Windows Tips and Tricks
If you haven't still noticed that Windows 10 shows tips every now and then which you don't even look at, you can now consider. Microsoft Windows 10 usually comes with the automatic notification of tips and this algorithm keeps running in the background. You can shut it off completely and you will certainly notice the speed increment in your overall Windows speed.
Control Power Settings
If you have your 'Power Saver' mode turned on, it's time you look if you need it that much or not. It can definitely slow down your Windows 10 speed. There are few more power settings like these which you can turn off based on your priority. You can also make it occasional in case you want an instant performance boost for the time-being.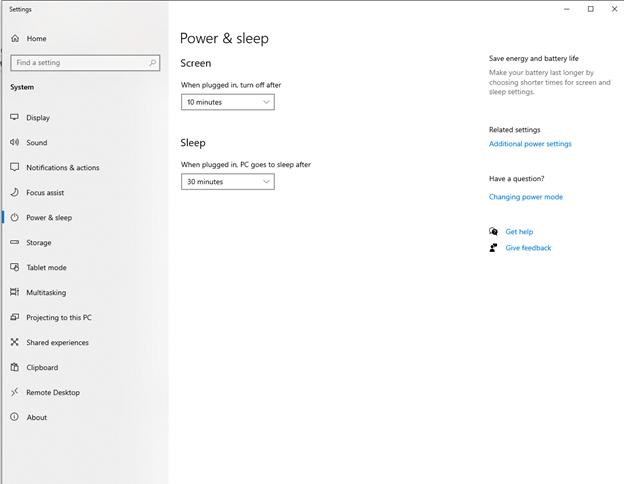 Bottom Line
Windows 10 laptops are real-time favorites of many tech users. Whether you ask a professional individual or a casual user, there are lots of candidates already impressed with Windows 10. But, with time, the Windows 10 speed can show deterioration, which can be frustrating. You can speed up your laptop's Windows 10 speed easily with the steps we mentioned above. If you are looking forward to buying the latest laptops in the UK, Five Tech can be your go-to. This online tech shopping site also features exclusive offers on Lenovo laptops and gaming laptops on Finance.
Also read about:
Linksys RE6350 Summary
Gold Prices Are Low in But Do You Continue Your Holding
The Benefits of Using Cat5e PVC Ethernet Cables