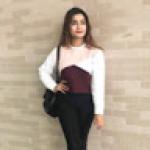 Mar 23, 2021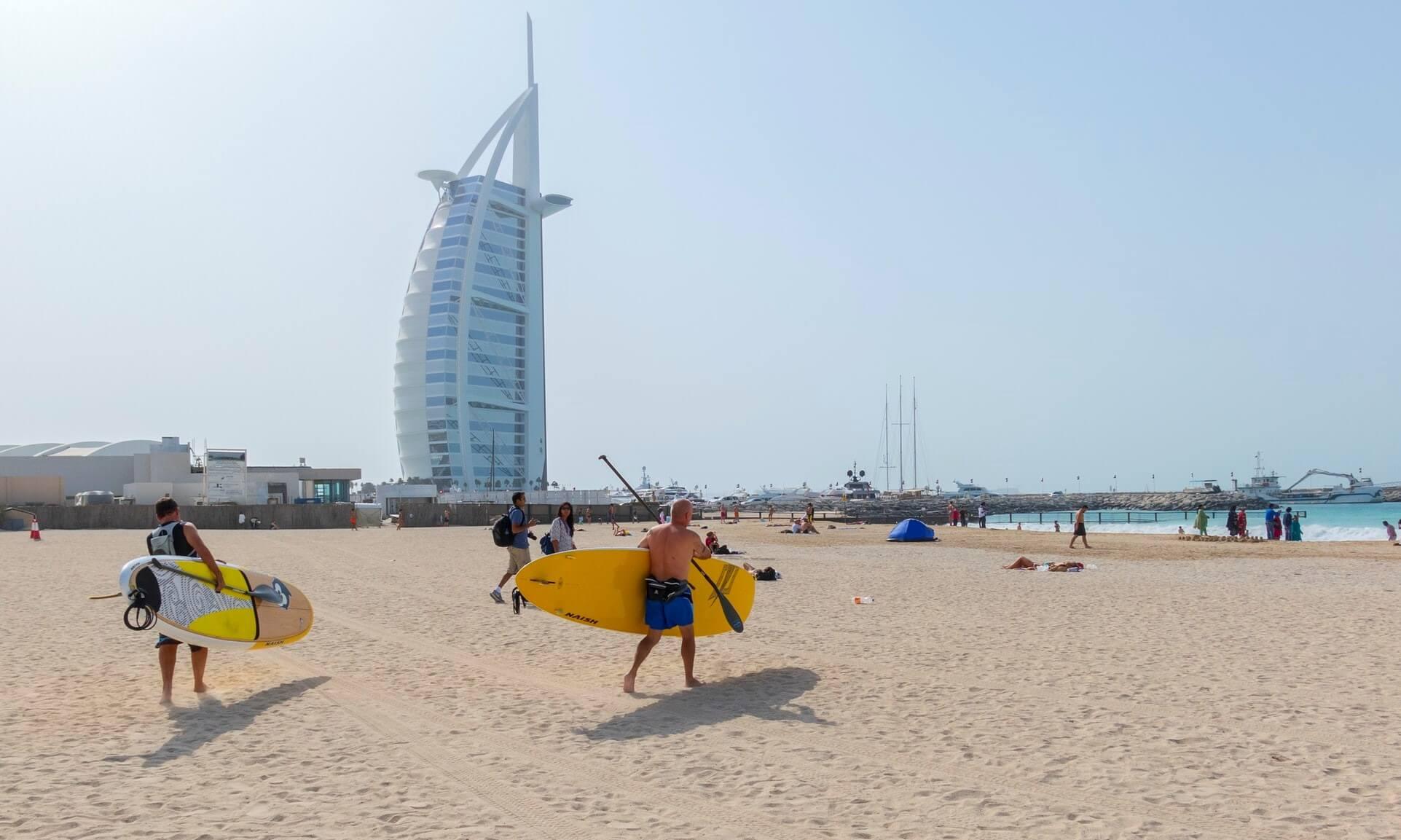 Life in Dubai is full of surprises. You can never have enough of the exquisite lifestyle that this emirate has to offer to its residents. From scenic cruise dinners to mesmerizing walks along the JBR Citywalk, it has everything to keep you entertained. Even if you're an adventurer, Dubai has got you covered. On this note, we're going to give you insight into some of the thrilling things that you can try over the upcoming weekend to live your own adventure in Dubai.
Witness Dubai from the Top of the Tallest Skyscraper in the World
If you live in Dubai or visit it frequently, you must have already seen or been to Burj Khalifa. But have you ever reached its topmost viewing deck at level 148 that not many get the chance to see? In case you haven't seen it yet, consider going up there. All you need to do is to purchase the exclusive ticket and Voila! You're all set to enjoy the exclusive views.
Quench Your Thirst for Adventure at Aquaventure Water Park
Aquaventure water park at Atlantis the Palm has some of the most insane water slides that you can find in all of the Middle East. If you're daring enough, try the Poseidon Revenge and the Leap of Faith that will make you scream your hearts out as the latter ends in a tank of sharks.
Fly Over the Palm
What can be more satisfying than seeing why the Palm is called so? To have an out-of-the-world experience, you must try skydiving over the Palm and see its majestic shape from thousands of feet above the ground. Nothing can be more satisfying than taking a plunge over the Palm in Dubai.
Experience the Underwater World
Another great activity to indulge in in Dubai is going scuba diving underneath the turquoise waters to unlock a world unknown to most. If you have the guts, do try scuba diving at the Amazing Sea World and experience the unreal underwater world. The warm waters of Dubai are home to some extraordinary marine creatures, so why not leave the hustle of the human world above and dive into a tranquil adventure.
Go Flyboarding
Staying above water due to the water jets is adventurous itself but imagine being able to do backflips in mid-air that too over the sea. Mind-blowing isn't it! Well, thanks to flyboarding, now you can try out these amazing tricks and show off your skills to your friends later on.
Try Dune Bashing
Ever wondered what a natural roller coaster ride would be like? Well, if you truly want to experience it, go for dune bashing with a desert safari tour. Thrilling isn't enough to describe the experience you'll feel once you're inside the 4-wheeler bouncing up and down like a ping-pong ball. This little desert adventure will leave you a bit dizzy but craving for more. But this isn't all, end the safari in style by having some bar-b-que and puffing some authentic Arabian Shisha.
Also read about:
What is the role of Mathematics in our Life
Attractive Custom Printed Cosmetic Packaging Boxes
HOW CUSTOM BOX PACKAGING CAN PROTECT YOUR PRODUCTS USING LOW DAMAGE