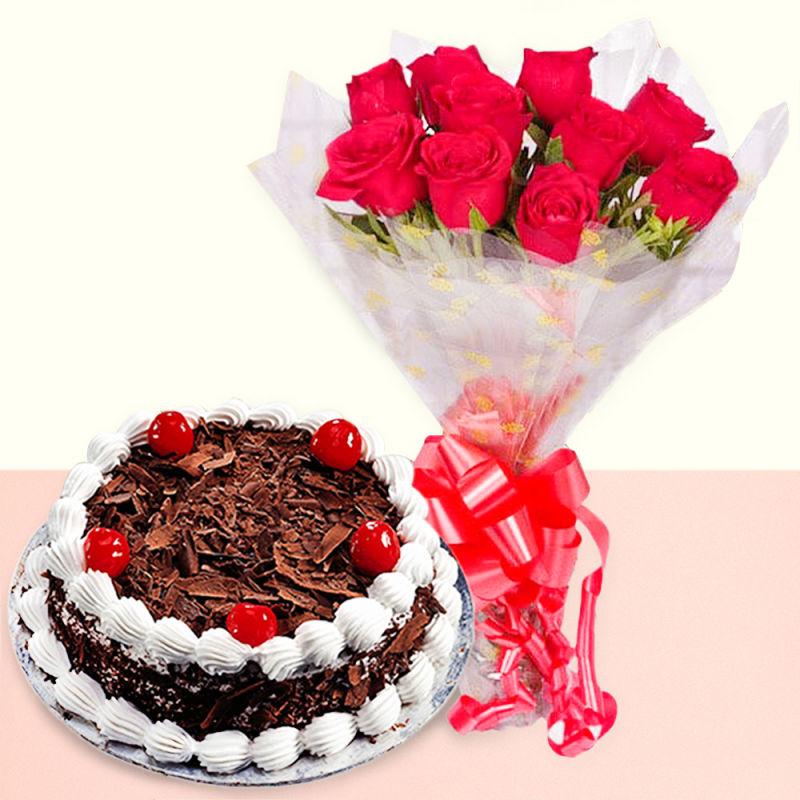 Watching our friends get married is bliss. You get to have all the fun and it is nothing like family weddings. No aunties hunting you down for Rishtas no tracking of your alcohol intake and you get to enjoy the food. Well, is not all fun because you have a responsibility to look out for a perfect gift for this couple now. Not only now, from now on, wherever you are looking for gifts for any occasion be it your friend's birthday, their anniversary, Diwali, Christmas, new year, etc, but you also have to think from a couples' perspective. It can be difficult to find a gift for your couple friends because it is difficult enough to find a gift for taste and reference of one person, and now there are two. You have to consider the likes and dislikes of both of them now which narrows down the list even more. In short, it is a unique complication that you will ever face in life.
What you can do in this case is lookout for gifts that are useful collectively as a couple. Instead of buying two different online gifts for the wife pick out gifts that they both will love and can use. Yes, there are such gifts that can be perfect for a couple together which range from practical gifts to something that is made keeping love birds in mind. Here is a list of gifts that you can give to your couple of friends on any type of occasion. It can be any type of couple whether they are dating, or just got married, these gifts will fit well. Let's begin.
Name board
If you pay attention, you will realize that it is not very difficult to find gifts for couples, in fact, we are surrounded by them. They are not out of this world, just a thought is required. The next gift that I'm going to mention will make you realize how easy it is to find a gift for love birds. If our couple friends are now married, you can give them a name board for their house. As you know, every house has a name board at their main door, now that they will have a common house, they can proudly show it off by hanging a nameplate that is gifted by you. To get so many options from wooden to stainless steel, tradition to modern nameplate options to choose from. Pick any one that suits the entrance of their home and make sure that you get their names printed on it.
Couple watch set
Coordinating presents for couples is the most recent trend that we have seen. Since this trend has now caught fire, even the brands have started trying their hands in the same. Thus, next on the list is this coordinating watch set for couples. Coordinating couple watches complete one another and coming in a set means watches resemble each other, one for you and one for your sweetheart, only the size of the watch differs. A couple of watch set is an ideal present for individuals who are happily married or are going to tie a note soon as it conveys signs that you belong with one another. Rock any occasion with these coordinating watches throwing a couple of goals to everybody around.
Personalized lamp
I think I have a thing for lamps because I just love to put them on my lists. Don't you agree that lamps actually make any room, any corner look more elegant? If you agree with me you will know the importance of lamps in a bedroom or a living room. Well, for this lovely couple, you can buy a personalized lamp. Help them redecorate their home with an elegant piece of decor. You can never go wrong with a set of lamps, one for each side of the bed. Other than bedside lamps, you can pick standing lamps as well for their living room. The idea that the lamp is actually personalized makes it even more perfect. Personalization is complete to personal choice as you can get anything printed on it which gives you a chance to show your creativity as well.
Also read about:
Top 5 best water purifier for home use in India must read take benefit
Top Best Water Purifier Under 10000 Use For Home Must Read & take benefit
How to fix a bank feed in QuickBooks