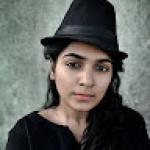 Feb 01, 2021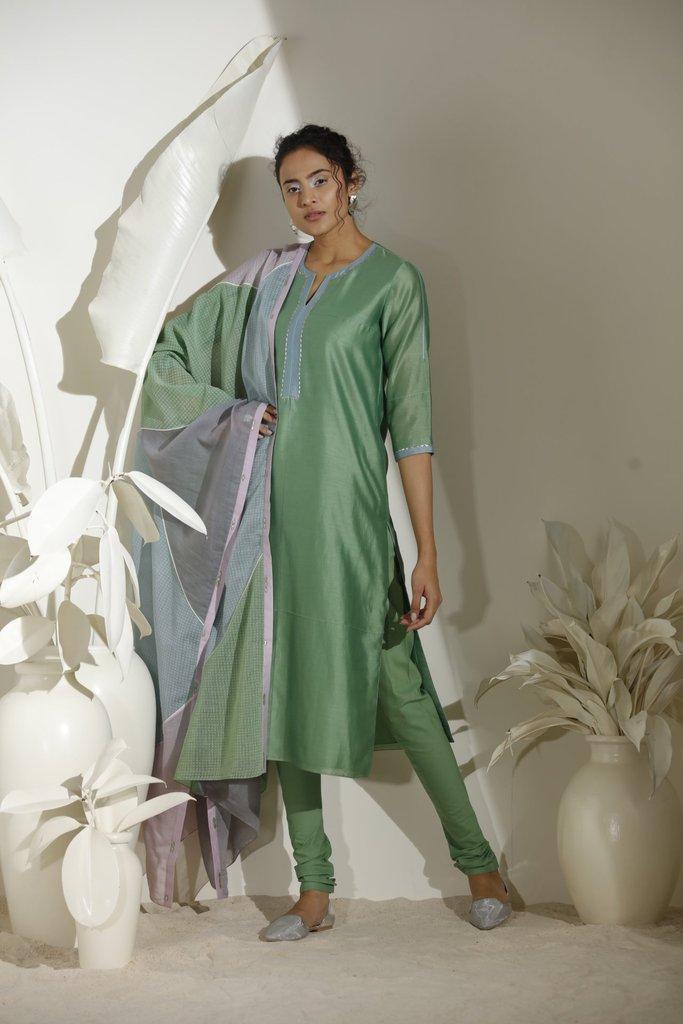 When it comes to styling and achieving a trendy look, Indian modern aesthetics, especially Kurtis/Kurtas, will always be in style. Along with versatility and comfort, there are several fashionable possibilities available to style with Kurtis. This article will explore these styling tips with Kurtas/Kurtis that women with different preferences would love.
As the trend evolves, many women find it hard to keep pace with this rapid change. The Kurti is a versatile attire. You can pair Ladies Kurta or Kurti with several other accessories or apparel.
How To Style Kurtis To Look Like A Diva
1. Dhoti Pants
For an intense Kurti look that is evergreen when it comes to style, a dhoti pants pairing is exemplary. These vibrant, lively, and comfortable pants remain popular for their edge and outstanding style. Dhoti pants are a fashion statement by themselves, and they will infuse a lot of virtue into your look. If you plan your outfits for a casual day out or a semi-formal event, the Kurti with dhoti pants pairing could turn heads and have you stand out from the crowd.
2. Salwar
A popular classy look is not so far with a Kurti paired with Salwar. Salwars are spacious, comfortable, and light pants that are a common feature of Indian fashion. Like palazzos, these bottoms are great for pairing with a Kurti. They are versatile and always come in vibrant color choices that allow you to tailor your clothes to your style. If you are still searching for a comfortable yet stylish look, then Kurti with Salwar can bring many transformations.
3. Jeans
Get a modern and trendy look by just picking a pair of jeans. Jeans are available in a wide range of colors as well as styles. Therefore, you have a more significant number of possibilities to create numerous trendy looks with jeans.
Combine a gown-length Kurti with skinny jeans and upgrade your look with some accessories. And you are ready for semi-formal occasions. Don't have a gown-length Kurti? Worry not, there are various useful sites from which you can order these clothes for you. One of these valuable sites is AMPM. Moreover, you can create plenty of looks with different types of jeans and Kurtis.
4. Skinny Leggings
For a Kurti-themed wardrobe, there is always an incredible value of skinny leggings - lightweight, comfortable, and available in various colors and sizes. Skinny leggings are well-suited to pair with ladies kurta. You can quickly wear these as a daily outfit or only as informal ones.
5. Skirts
Though it is not as established as the Kurti with the pants combo, the Kurti with skirt is classy and adorable. This look is ideal for informal and simple occasions. It goes very well with some extra effort and accessories, which includes embroidery and crafts. A-line Kurtis looks perfect with skirts.
Conclusion
Fashion trends are evolving and are subject to frequent change. Yet, a little creativity and trying different looks is all that you need to keep yourself up with this pace. Keep smiling!
Also read about:
Style Trends Reveal By The Stylists We ll Be Seeing Everywhere
Top 07 Harassment Cases in Pakistan Metoo Campaign
A Beginner s Guide to Developing a WordPress Theme